For one of the top leaders
Increase value in your proposals
Partners who join Blue Octopus benefit from greater added value in their business proposals, allowing them to increase their positioning and market coverage.
The partner program offered by Blue Octopus, authorizes companies and developers to market subscriptions of software and associated services, expanding their portfolio and complementing their sales of software and hardware.
El equipo de Blue Octopus forma a sus partners autorizados a través de programas especializados en ventas y ofrece formación técnica sobre su portfolio de soluciones.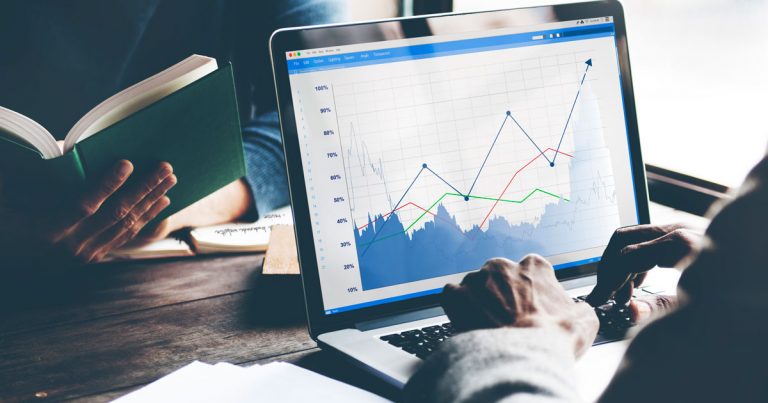 ¿Quieres que seamos Partners?
Complete the following form and leave us your information, we will contact you. Sending you all the necessary information to register.