Catering
Bars, cafes & restaurants
Create safe, enjoyable and efficient catering spaces. Improve site security while capturing visitor data, personalize user experience, and drive customer loyalty. This is how Octopus Platform helps in the restaurant sector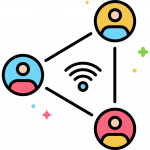 Conectivity

Personalized captive portal adapted to your brand, with the possibility of social login to interact with other online tools, such as social networks and website.
Option to login and register through user accounts, either on the Octopus Platform database or external loyalty clubs / CRMs.
Label the WiFi as friendly with content filtering, preventing customers from accessing unwanted and malicious content.
Possibility of automatic connection reminder every time we go to some of the organization's premises, with the possibility of login.
Octopus Platform not only controls customer access, but also controls all IoT devices deployed inside catering establishments.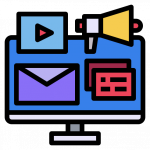 Marketing

Lead generation source: Thanks to the captive portal it is possible to automatically collect customer information, being able to segment them automatically.
Interaction with the client: Automatic campaigns, to welcome new clients, reward loyalty or launch promotions.
Opinion may be requested from clients of the services offered.
Digital channel: Possibility of generating QR codes associated with multi-language content.
Integration options with business management tools such as: CRM, TPVs,…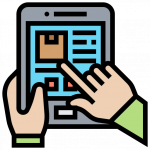 Management

Chain management: Unified and global administration of all locations, with data aggregated by groups or independent by headquarters..
Feedback CRM, automated functions, no need for manual actions.
Legal guarantee: In case of request for traceability of connections under judicial requirement, use personalized consultations for this purpose. Also save the history of consents to the use of personal data of customers.