Consulting and Development
Blue Octopus has professional consulting and development teams to adapt the platform to your needs, as well as build comprehensive technological solutions adapting them to your business.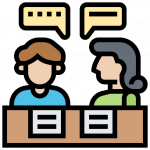 Sometimes the acquisition of a product is not enough, so it is necessary to advise each client how to integrate technological tools. In order to add value and achieve business objectives.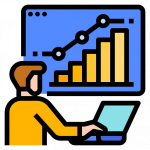 Along with consulting services, implementation work is offered, using state-of-the-art mechanisms and technologies to offer personalized resources at a good cost.
WHAT CHARACTERIZES OUR CONSULTING AND DEVELOPMENT SERVICE?
Leave us your information and our team of professionals will contact you