Octopus Platform launches new functionalities for greater interaction with the digital world in physical spaces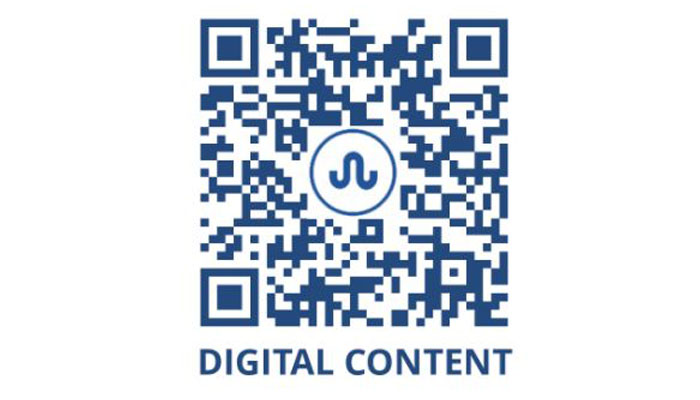 Nowadays, having tools to interact with users from their personal devices is essential.
Therefore, Octopus Wifi incorporates a new functionality that allows the management of digital contents with the possibility of linking them to QR codes.
This new solution facilitates a greater interaction between the offline and online world and therefore makes the points of sale more difficult.
SOLUTION CHARATERISTICS

Multi-content:  Management of various types of content, where you can display menus, link promotions, get ratings, etc. It is possible to configure PDF, image gallery, external URLs, Surveys and WIFI connection.

Multi-language: Possibility of linking different contents by language. By reading the QR code, users will download the content in the configured language to their device.

Dynamic content: The infromation associated with the QR codes can be modified, without needing to generate and download new ones.

Easy to generate and totally customized: Generate with one click the QR code, and  personalize it with your corporate image (central logo, colors, ..)

Simple use: Currently, any user profile handles the reading of QR codes, which makes it the ideal channel.