Octopus platform
What is Octopus Platform?
It is a cloud connectivity platform that offers value to telecommunications infrastructures, providing Wi-Fi networks with differential functionalities and works on the pillars of digitization, such as connectivity and automated marketing.
The platform consists of 3 modules and two Add-Ons modules to drive key sectors.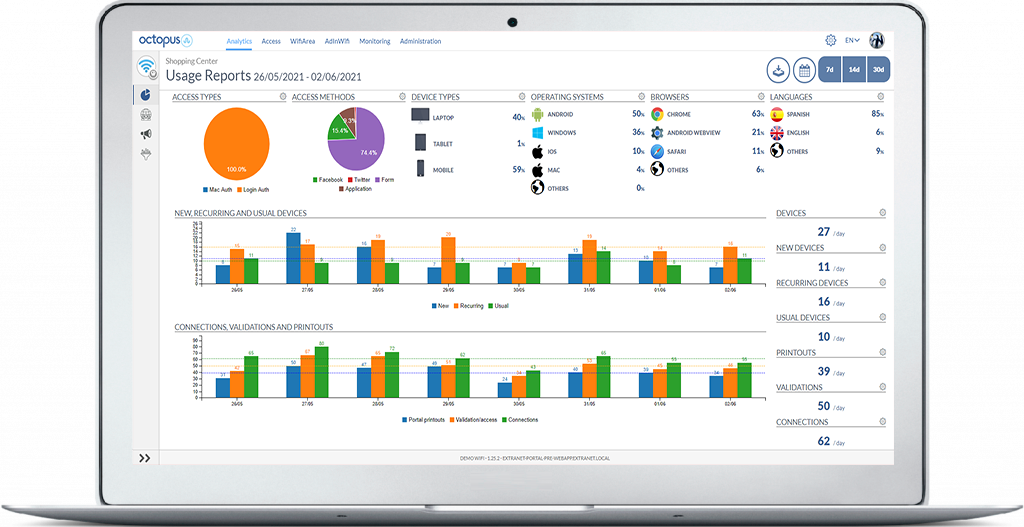 Octopus Guest
Personalized WiFi hotspot for customers with a fully customizable captive portal that complies with current regulations on data protection and security.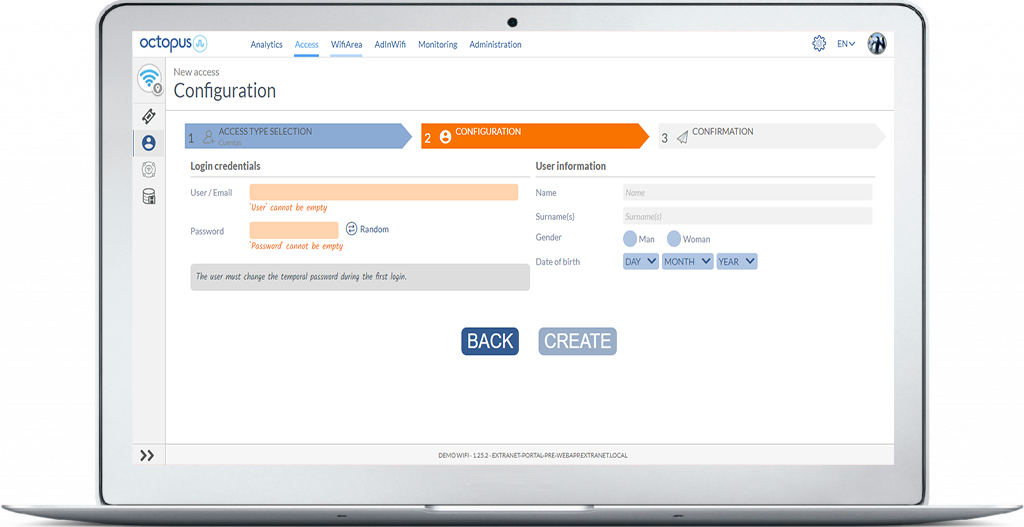 Octopus Enterprise
Go further in managing connectivity. This module allows you to configure advanced identity and device access control options.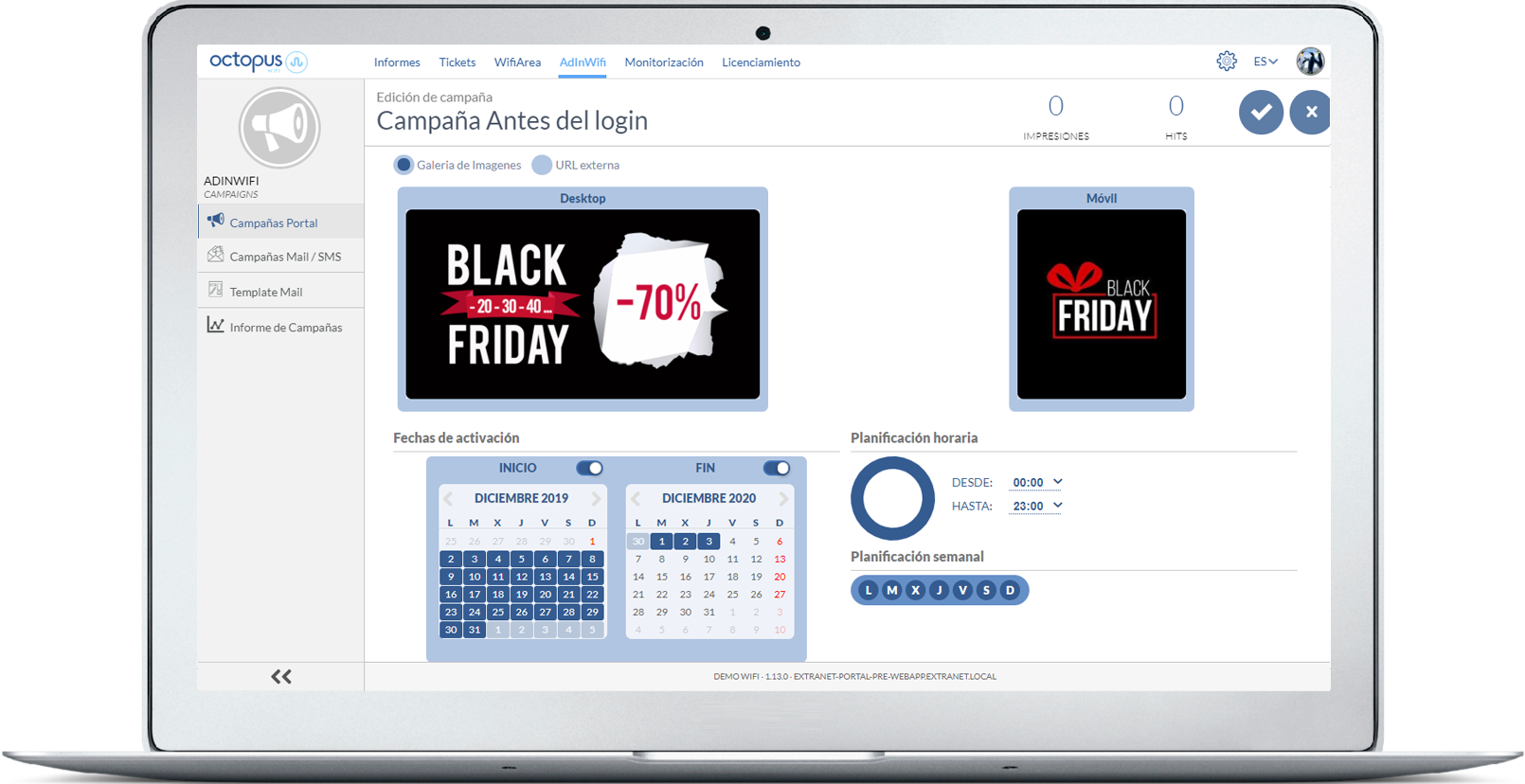 Octopus Marketing
Thanks to the marketing module, it is possible to get the most out of the data from guest WiFi networks and other sources, by generating contacts, configuring campaigns …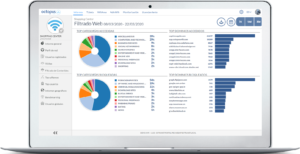 Content Filtering
•DNS servers for content management
• Flexible definition of policies.
• Administration of uo 53 categories of content.
• Manual configuration of subdomains and URLs.
• Reports and usage statistics.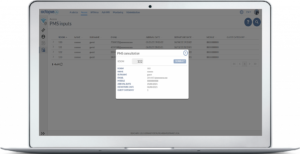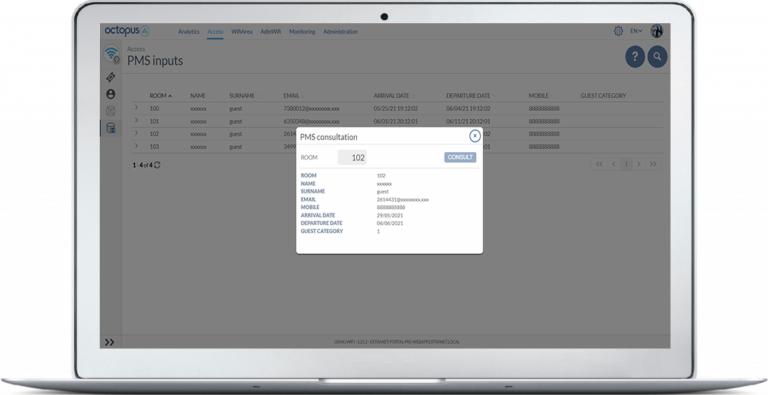 PMS Integration
• Self-service: Authentication of reservation data and only during the period of stay.
• Possibility of WiFi payment with direct charger to PMS.
• Possibility of capturing extra user information.
Integrates with the main LAN / WLAN solutions on the market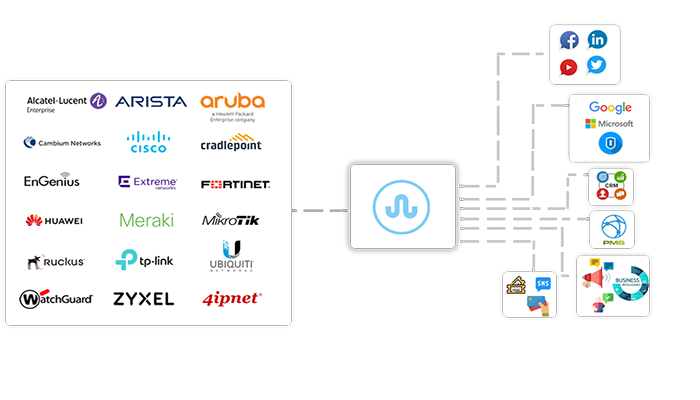 Latest news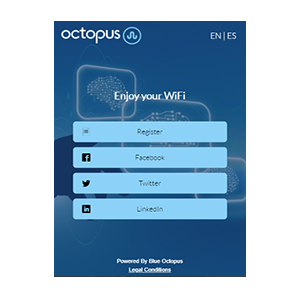 What is a captive portal and how important is it to you as a business. Surely not long ago you have been connected to a public network and have
Blue Octopus adapts to the market with a new packaging of its platform. Octopus Platform, following its new concept of omnichannel
Octopus Platform launches new functionalities for greater interaction with the digital world in physical spaces Nowadays, having tools to interact