Our professional services
We put at your disposal a large specialized technical team, providing you with professional services, not only to advise you at the beginning of the project, but also to guide and support you throughout the investment. To make your project a success.
Sometimes the acquisition of a product is not enough and it is necessary to advise each client how to integrate technological tools. In order to add value and achieve business goals. For this we offer you our professional consulting services
Blue Octopus is distinguished by the quality of its professional services. Offering you various levels of support and consulting, depending on the needs of each of your clients.
Write to us and one of our technical experts will contact you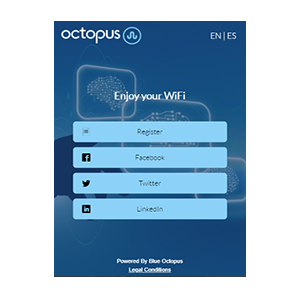 What is a captive portal and how important is it to you as a business. Surely not long ago you have been connected to a public network and have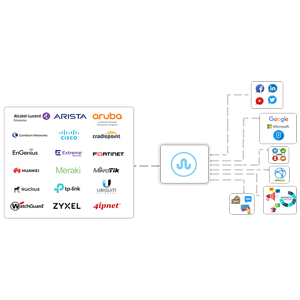 Blue Octopus adapts to the market with a new packaging of its platform. Octopus Platform, following its new concept of omnichannel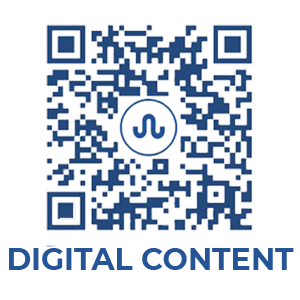 Octopus Platform launches new functionalities for greater interaction with the digital world in physical spaces Nowadays, having tools to interact