Improve the productivity of your teams
Go beyond connectivity.
With Octopus Enterprise, you can configure advanced identity and device options.
Give any user access to your organization's wifi, regardless of location and the wifi network in which they are registered.
Allows access to the different wifi networks of your organization to users with professional email accounts: Microsoft, Google, etc.
Assign different administration roles for the management of wifi networks to different people in your organization according to their responsibilities.
Export the database and integrate it into your organization's systems.
Directly identify users through the MAC ID of your devices, avoiding the need to log in every time they access your wifi networks.

TECHNICAL CHARACTERISTICS
Administration of user accounts.
Integration with identity management tools: Office 365, Google G Suite, Azure AD.
Mobility management or roaming between sites.
MAC Caching. After the onboarding process, automatic connectivity for a configurable amount of time.
Device management. Registration of MAC entries for automatic login with the possibility of custom PSK.
Police Management. Access profile management for users and devices.
DISCOVER OCTOPUS ENTERPRISE
Octopus Wifi Solutions Platform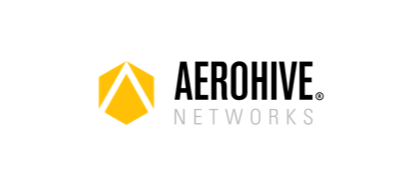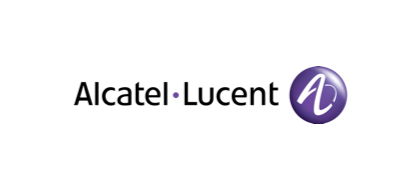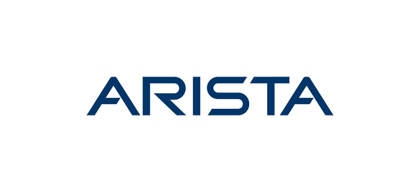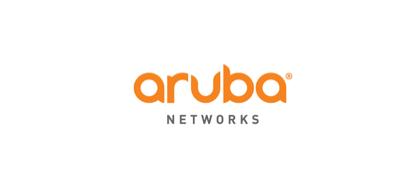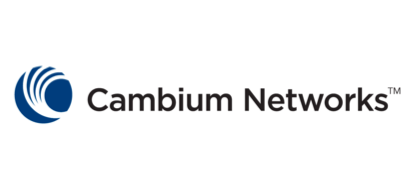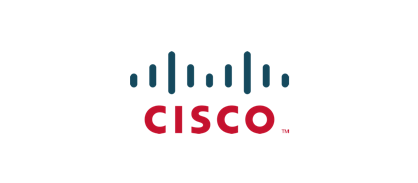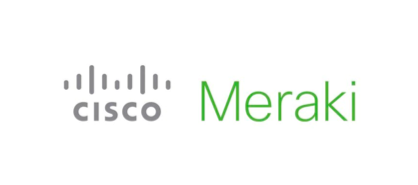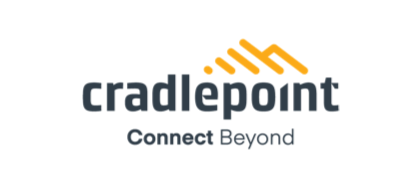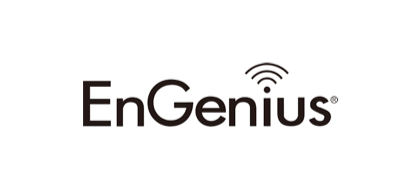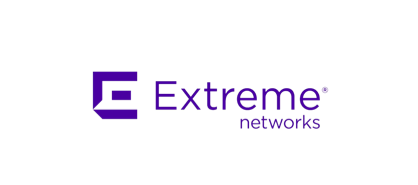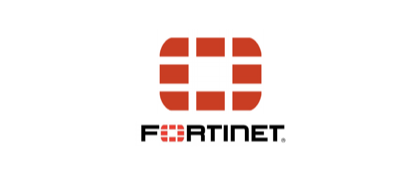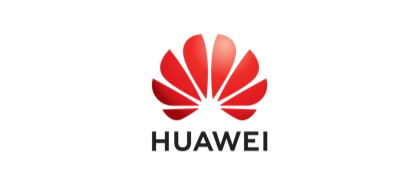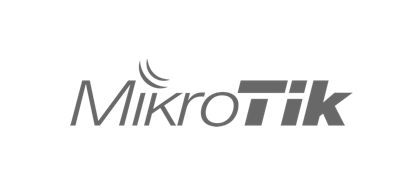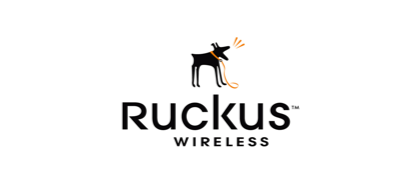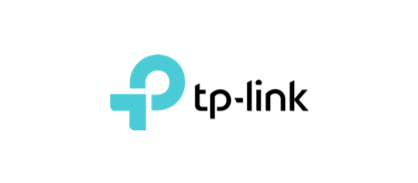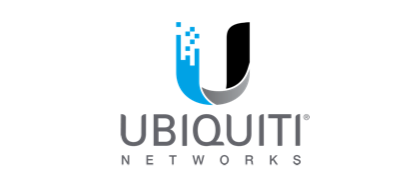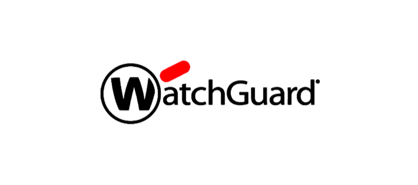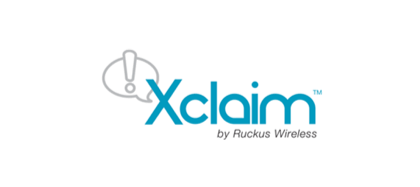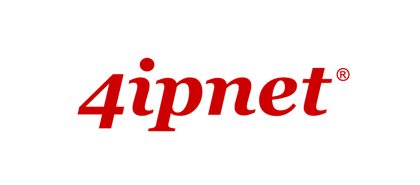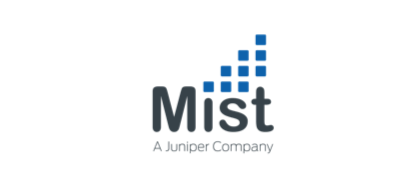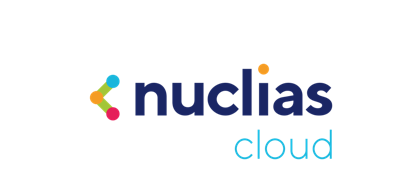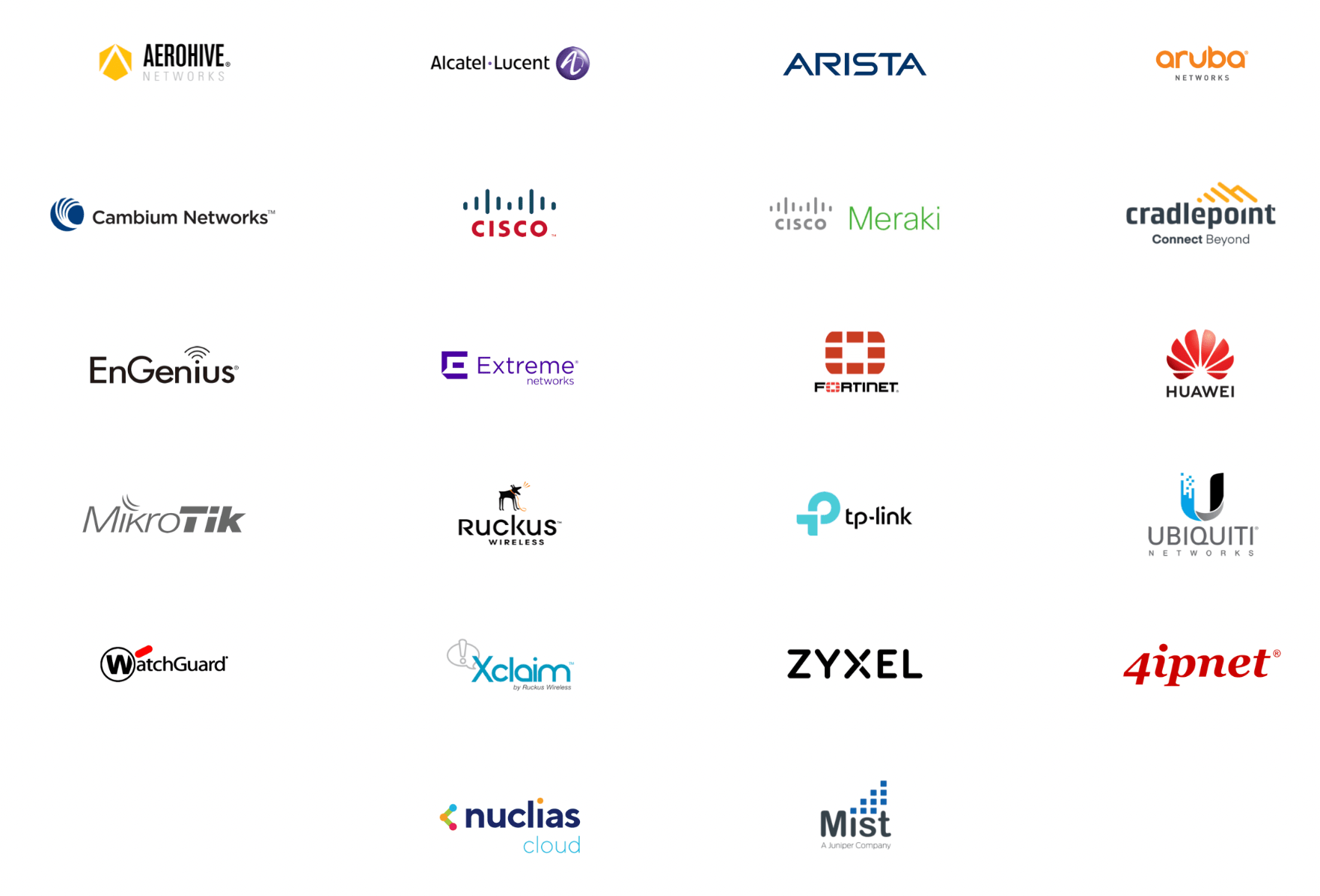 ABOUT US
Octopus Wifi is a software development and services company that specializes in delivering value over wifi networks. Our vocation to always offer the best service, our strong commitment, and valuable experience allow us to help our clients create value for their companies and customers.
CONNECT TO OCTOPUS, CONNECT TO THE WIFI OF THE FUTURE
Tell us what you need and let an expert help you transform your business. Write us at info@octopuswifi.com or Contact us
THE POWER OF DATA
Offices in Madrid
C/ Tambre 16. 28002 Madrid
Offices in Ciudad Real
Av. de la Virgen de las Viñas, 12-B. 13700 Tomelloso
Customer service
911 095 290
info@octopuswifi.com