CONNECT TO THE FUTURE OF WIFI
With Octopus Guest, you can manage all your wifi networks from a simple high-availability web application.
OCTOPUS GUEST
The gateway to our platform
Manage the connectivity of your users and devices, and get the most out of your data through automated marketing and advanced analytics. In addition, we integrate with the main market solutions, in a simple and unified management environment. All this, ensuring compliance with the legal requirements of data protection regulations.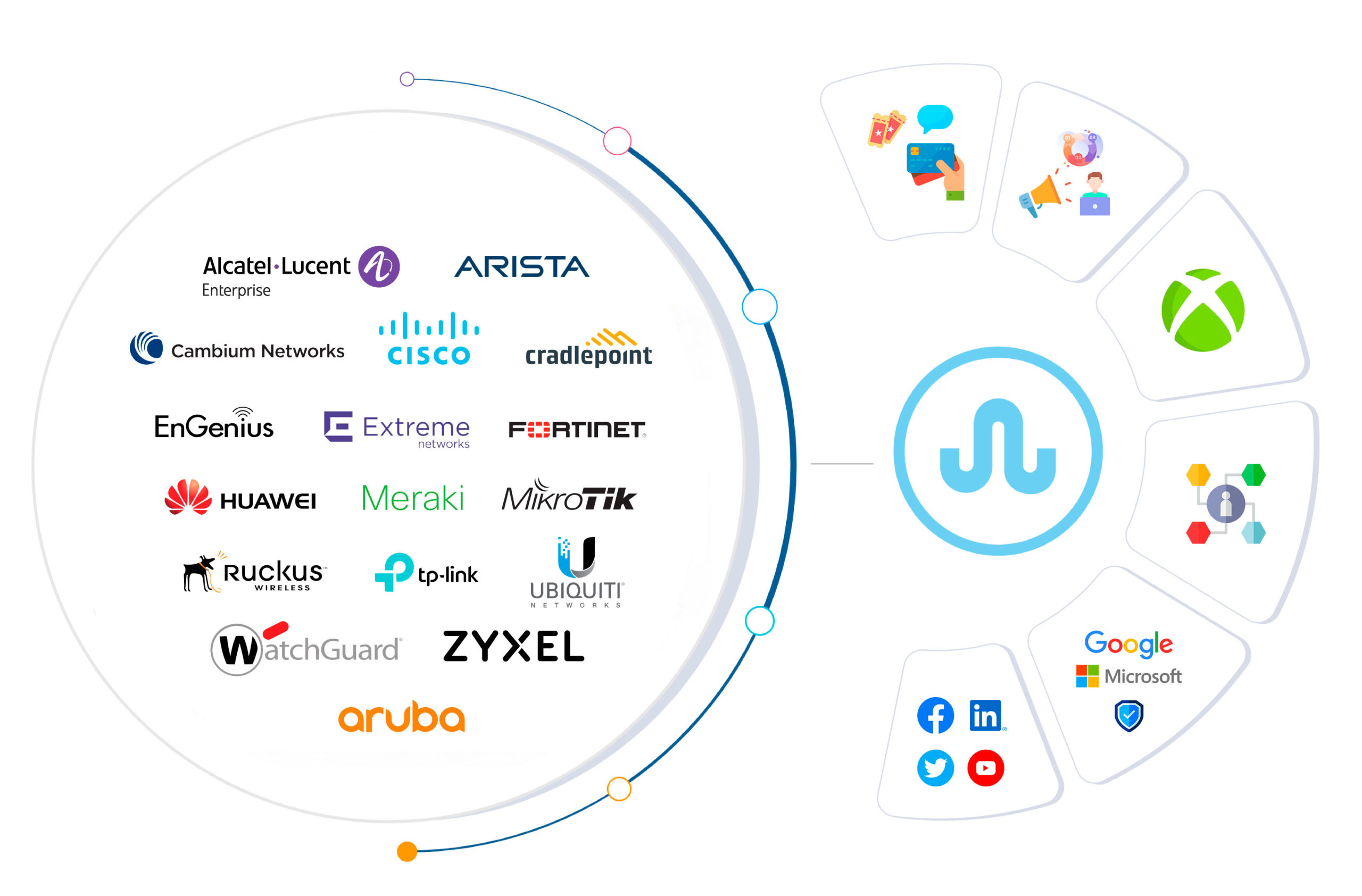 OCTOPUS WIFI PLATFORM MODULES
We offer our customers connected solutions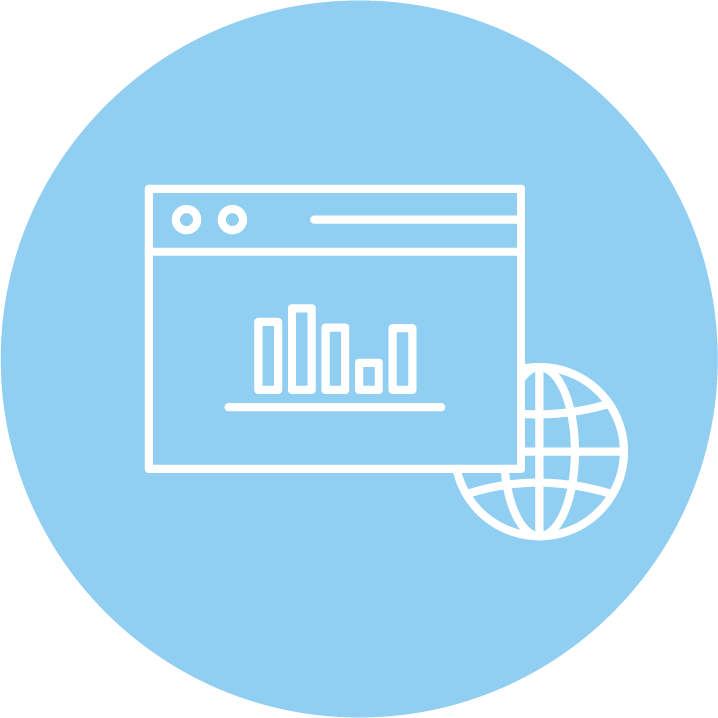 OCTOPUS MARKETING
Boost your sales, know your customers and build customer loyalty.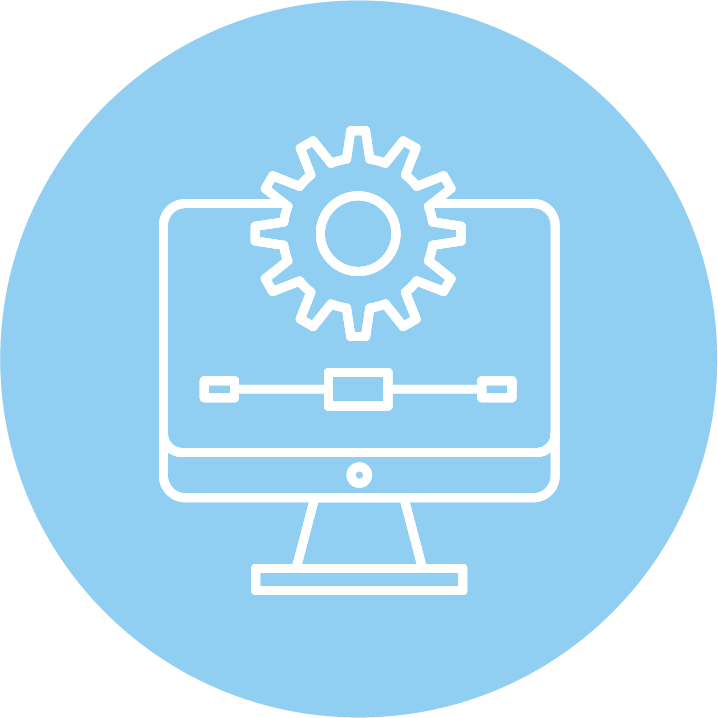 OCTOPUS ENTERPRISE
Improve the productivity of your teams. Efficiently manage groups of wifi networks of different centres.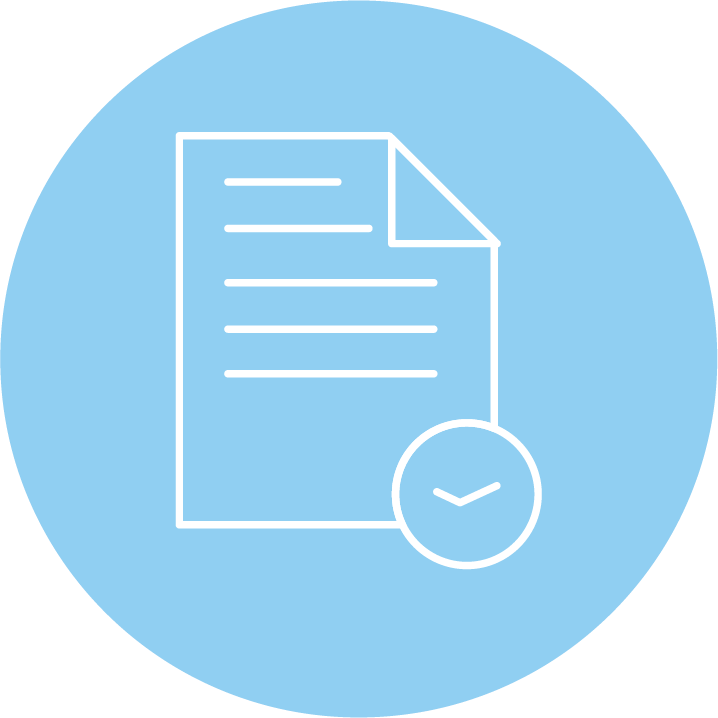 CONTENT FILTERING
Control the contents that can be accessed from your wifi networks.
Octopus Wi-fi Professional Services
At Octopus Wifi, we provide you with a large team of service professionals, engineers and technicians who can plan, implement, manage and support our solutions with the customer, as part of your in-house team.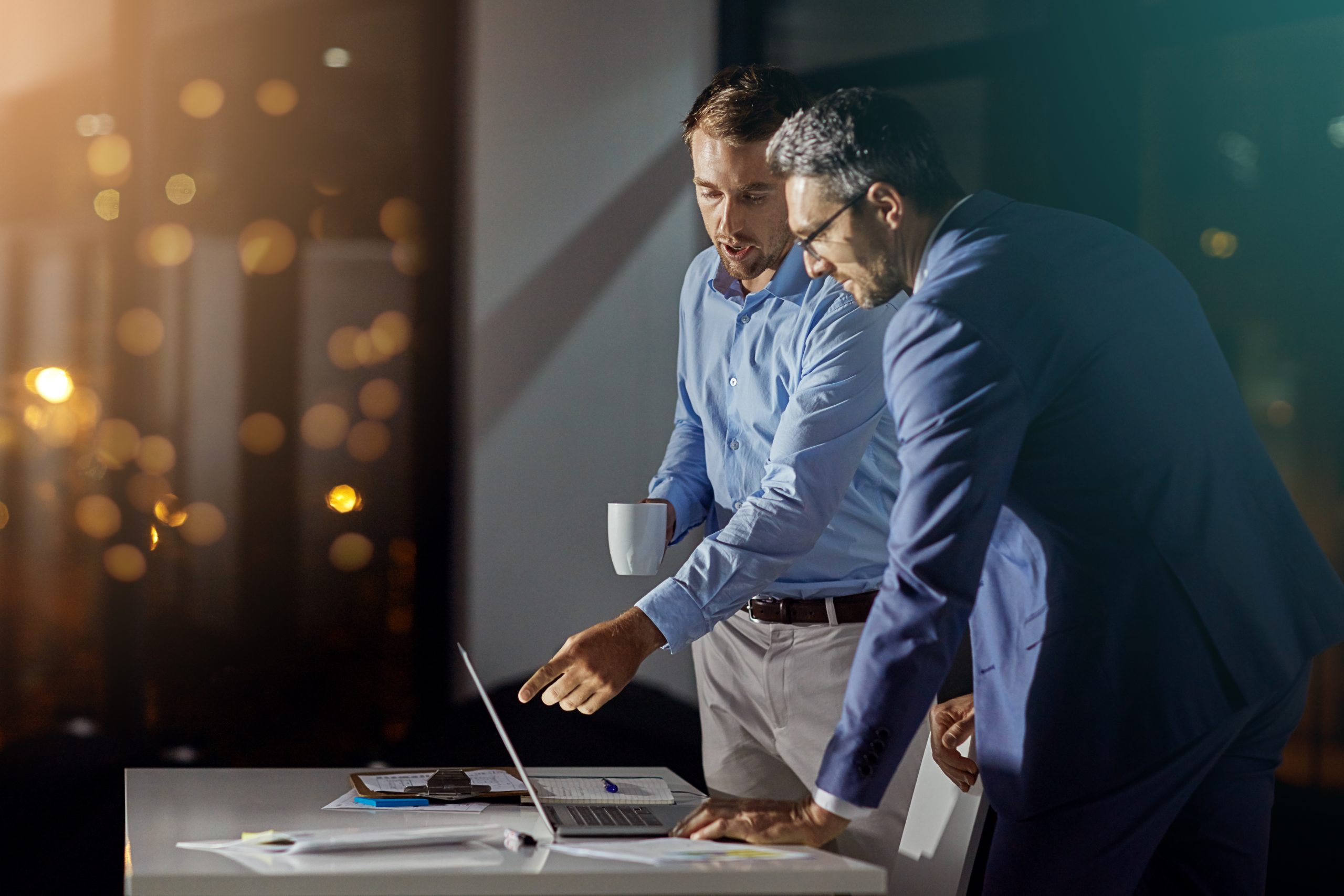 Octopus Wifi is a SaaS service, with different licensing levels.
It integrates with the main manufacturers of WLAN solutions on the market.
It is customizable, to fit your brand image and you can offer it as your own service to your customers.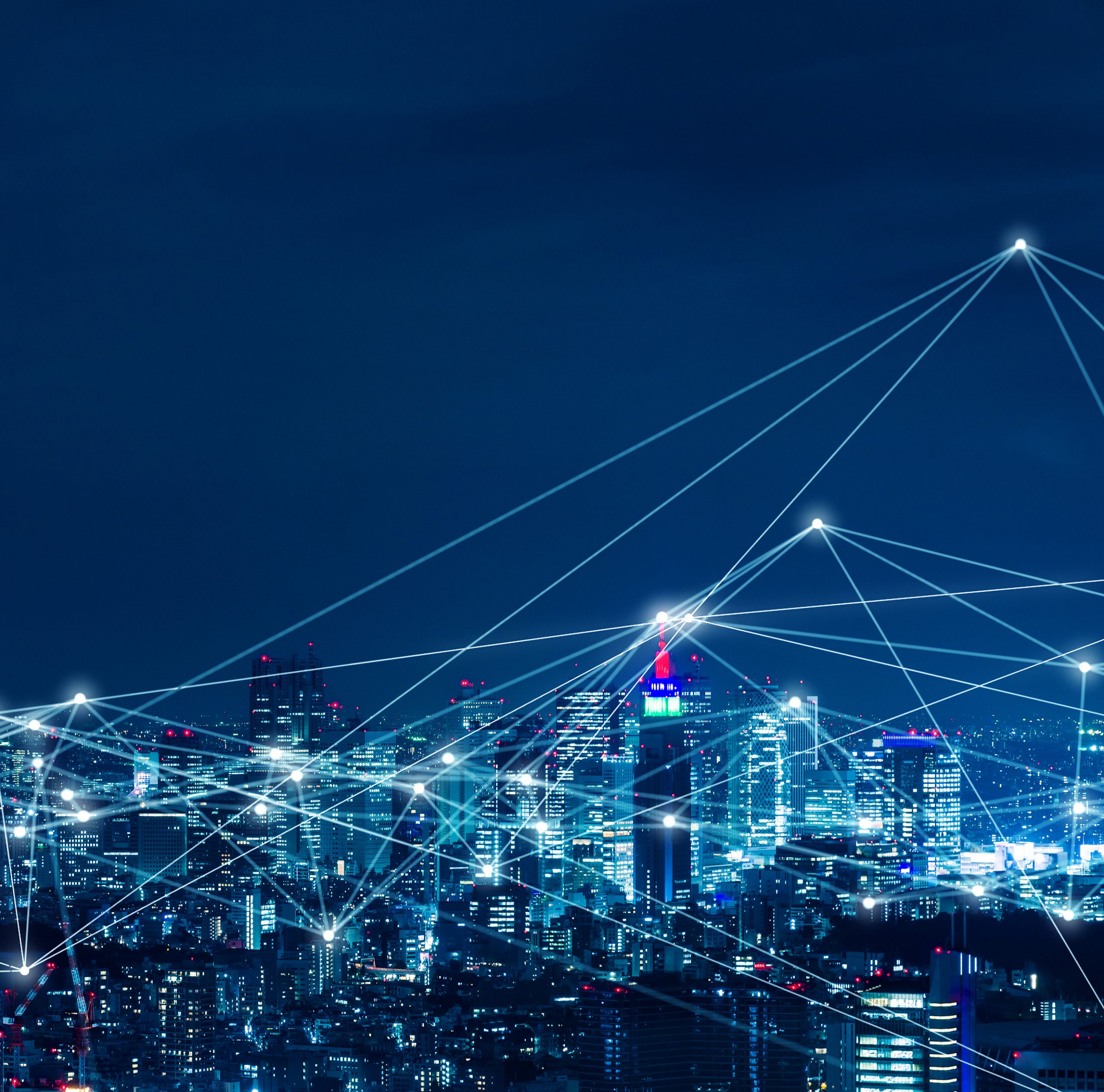 It has configurable functionalities for different market sectors.
It offers an advanced system for managing user permissions and hierarchies.
With specialized support and consulting, we help you define the best guest WiFi solution for your business.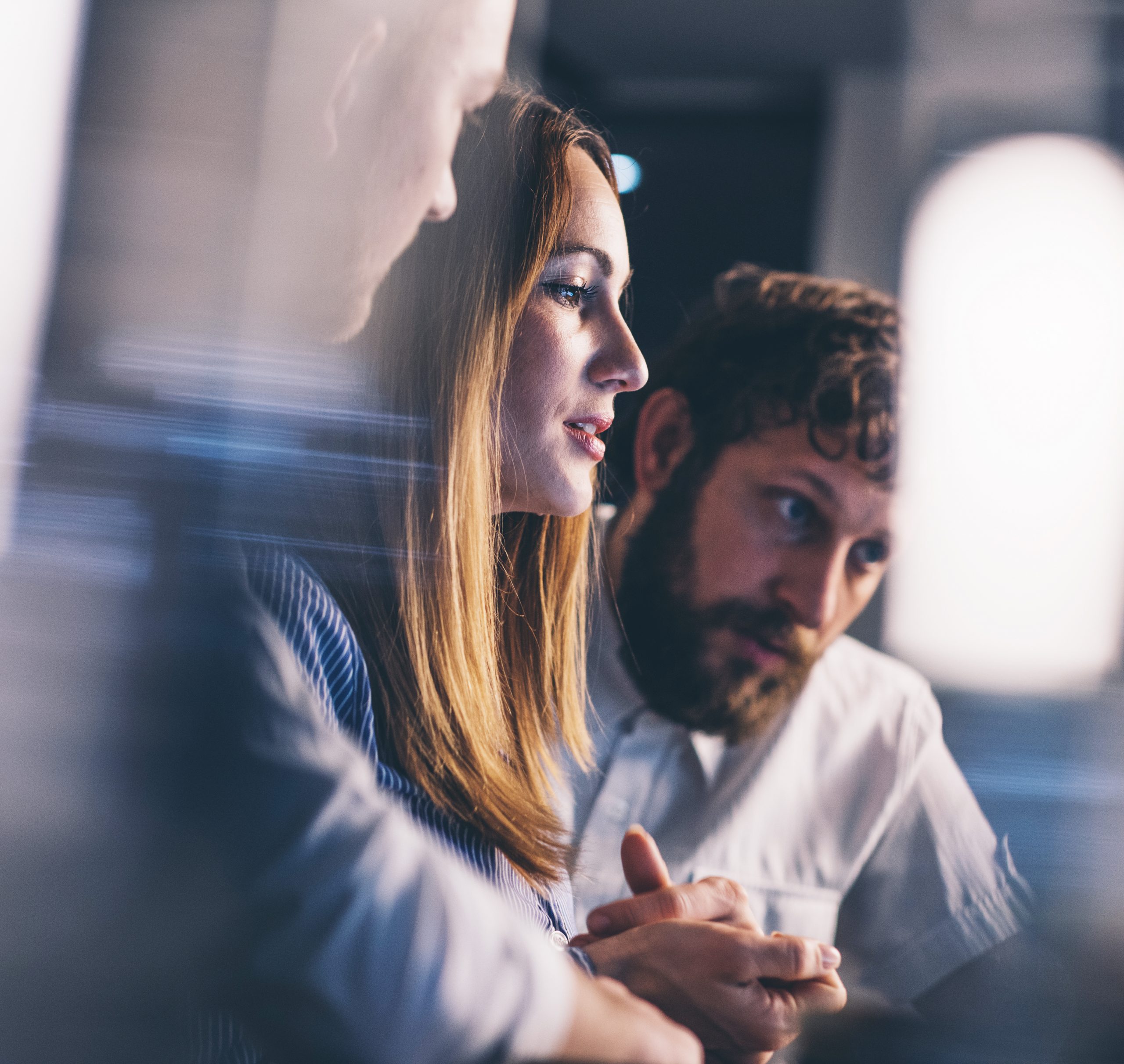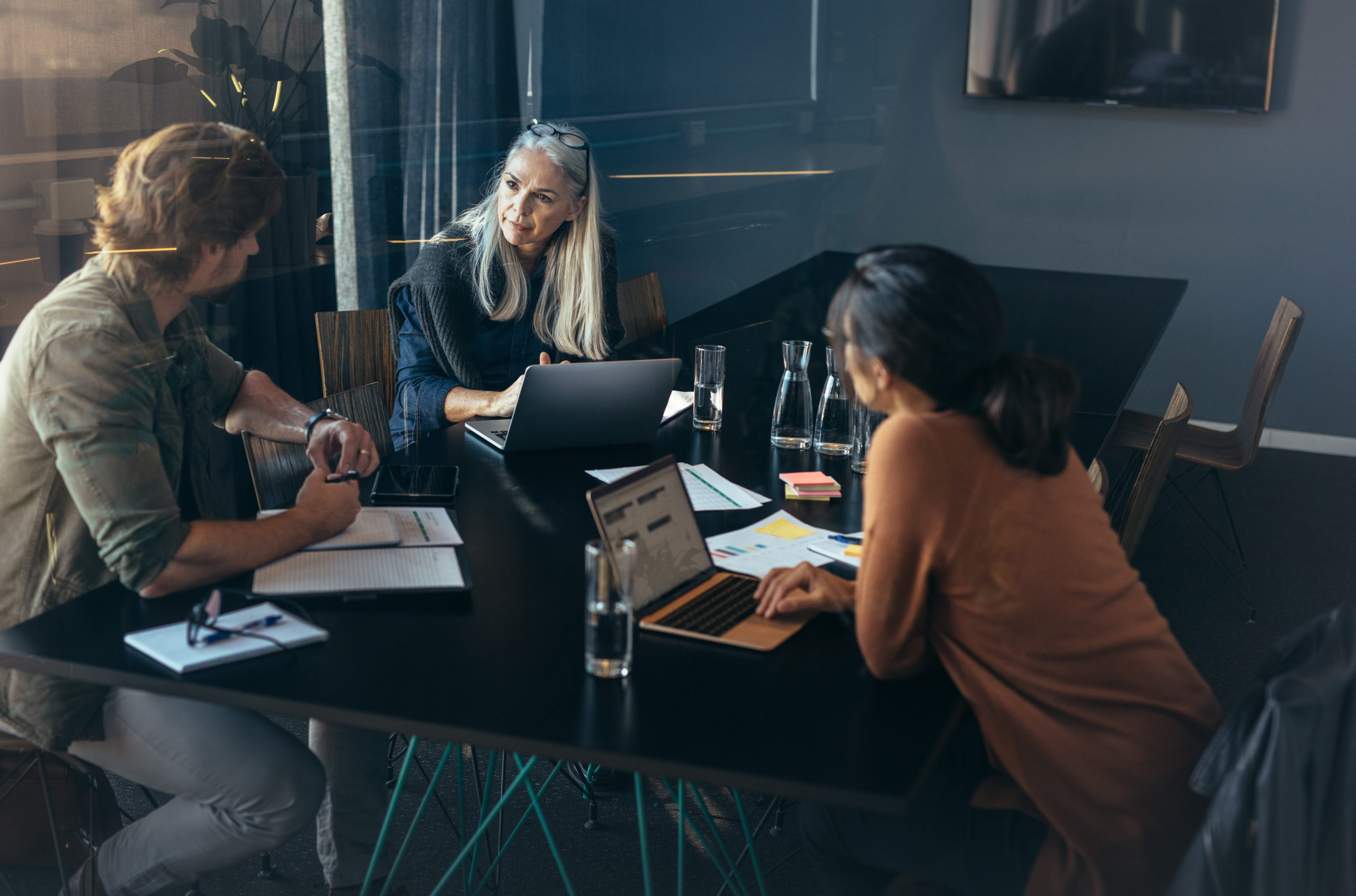 SECURE YOUR GROWTH BY OFFERING YOUR CUSTOMERS THE WIFI SOLUTIONS OF THE FUTURE
Our new Octopus AHEAD Partners program is now underway with two clear objectives: growth and profitability.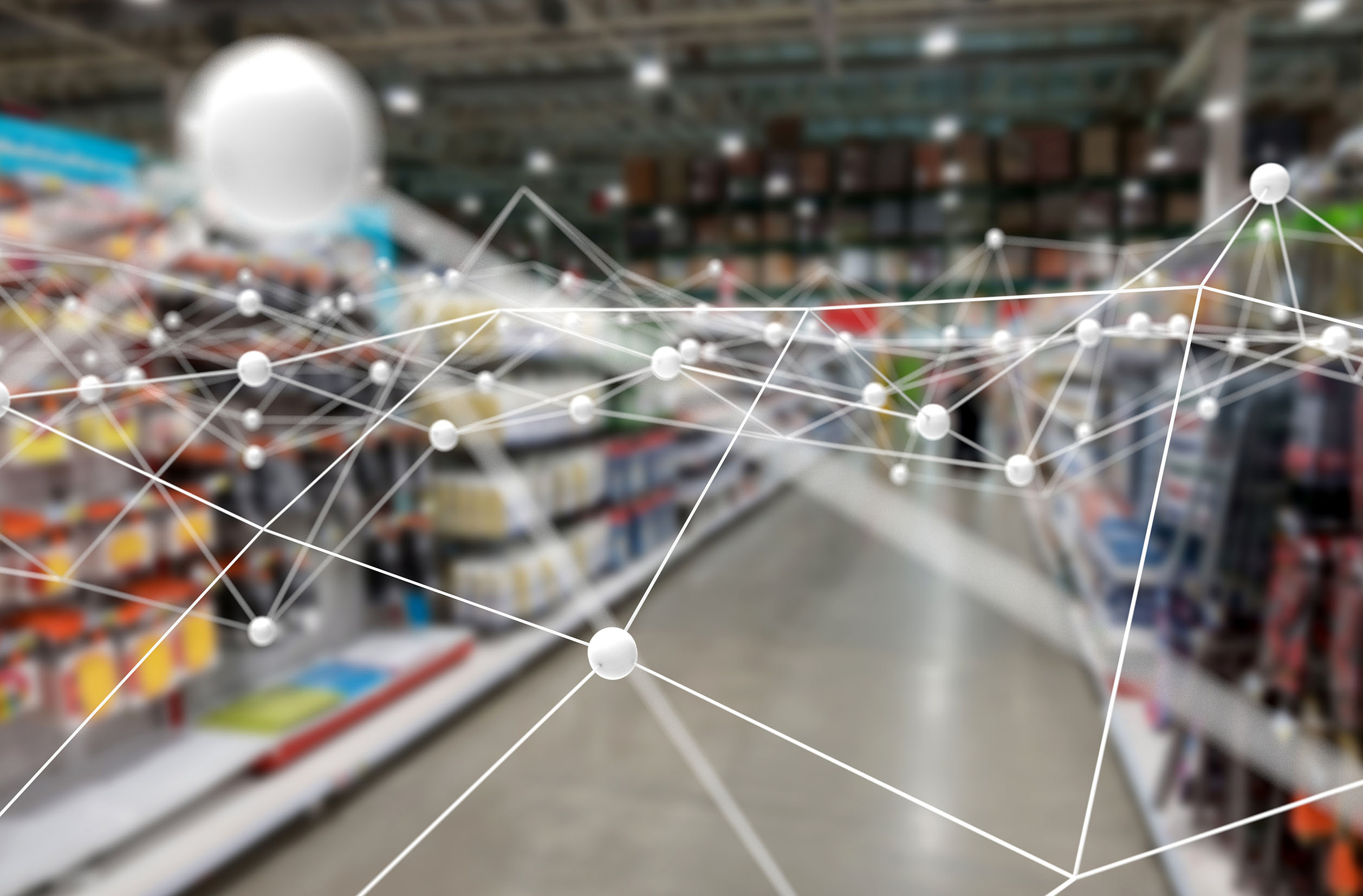 NEWS APPROACHS FOR YOUR WIFI SOLUTION: THE POWER OF DATA
Octopus Wifi is a manufacturer of market leading SaaS (Software as a Service) solutions designed to provide Wifi access in any business scenario.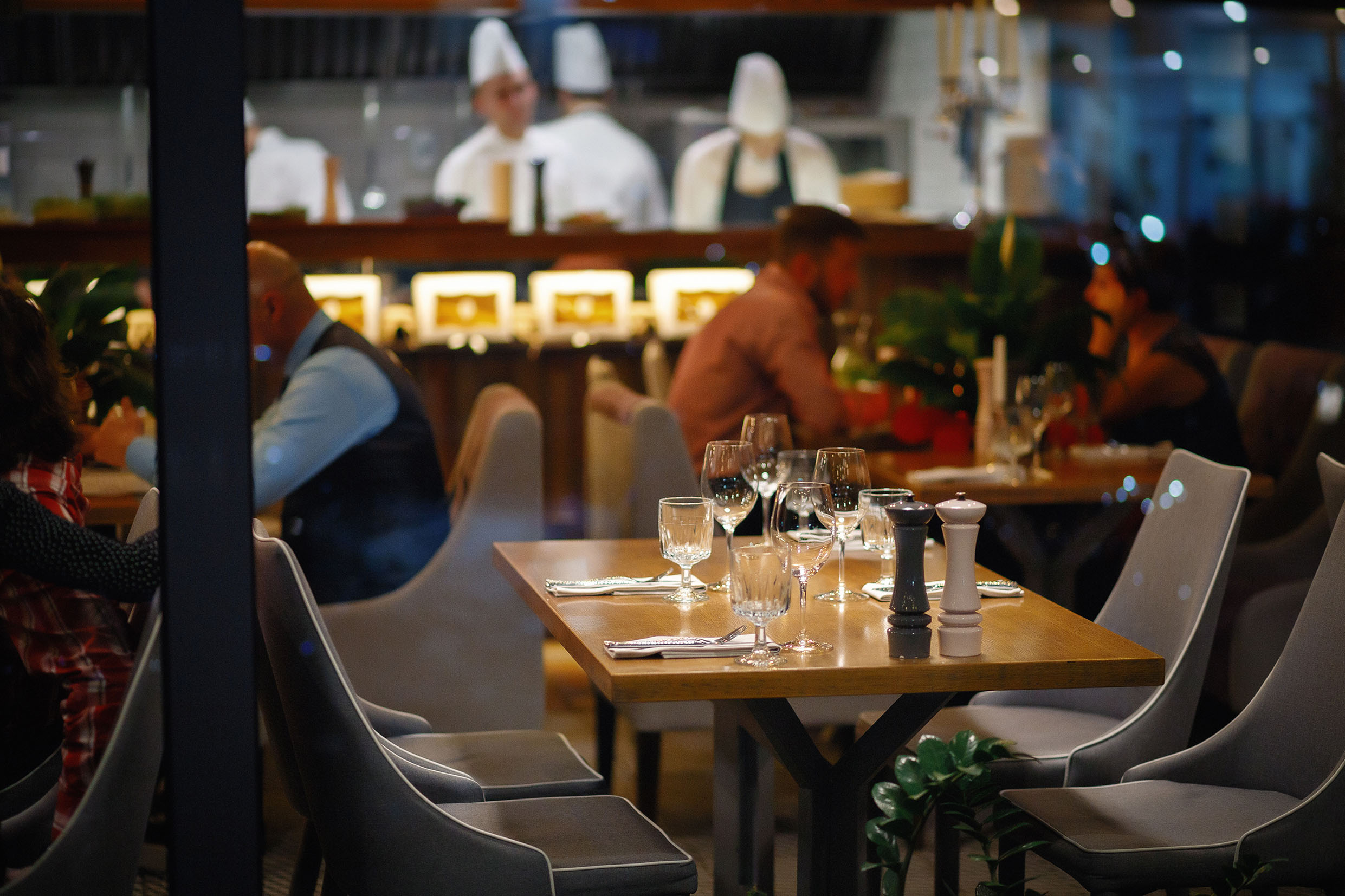 BUILD CUSTOMER LOYALTY WITH A BETTER UNDERSTANDING OF THEIR WIFI DIGITAL EXPERIENCE.
There is no doubt that Wi-Fi solutions are of great interest to many organizations, regardless of their sector and size.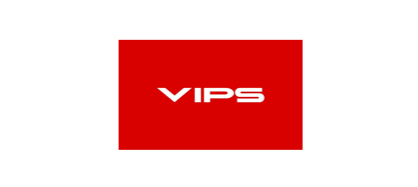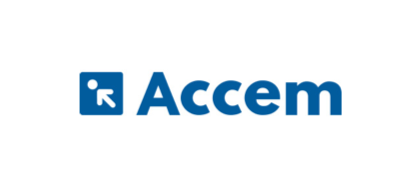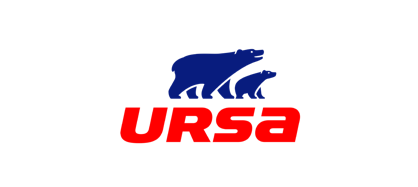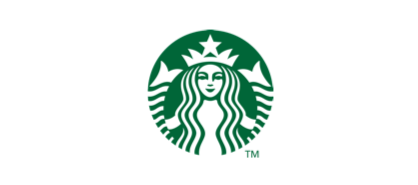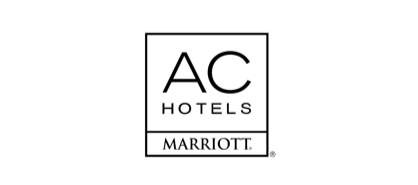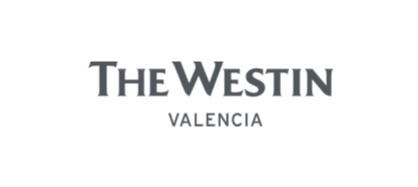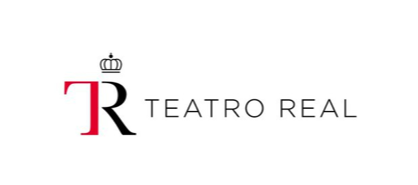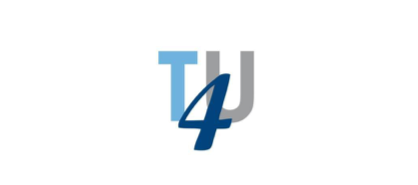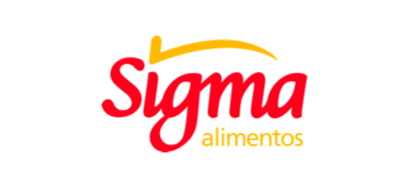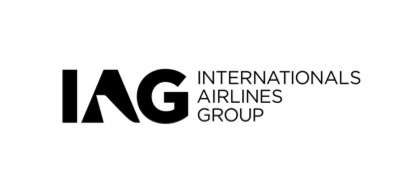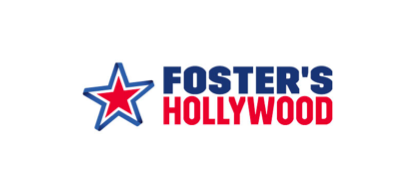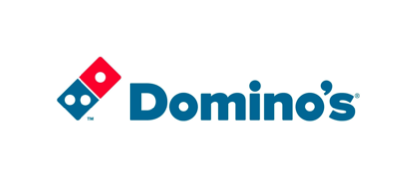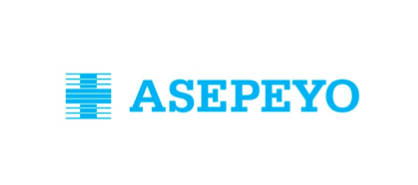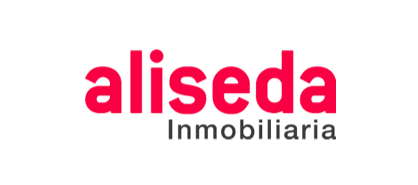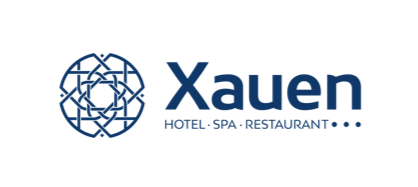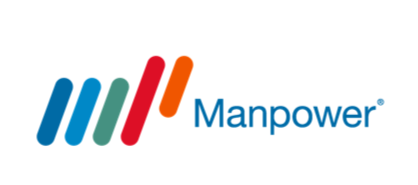 ABOUT US
Octopus Wifi is a software development and services company that specializes in delivering value over wifi networks. Our vocation to always offer the best service, our strong commitment, and valuable experience allow us to help our clients create value for their companies and customers.
CONNECT TO OCTOPUS, CONNECT TO THE WIFI OF THE FUTURE
Tell us what you need and let an expert help you transform your business. Write us at info@octopuswifi.com or Contact us
THE POWER OF DATA
Offices in Madrid
C/ Tambre 16. 28002 Madrid
Offices in Ciudad Real
Av. de la Virgen de las Viñas, 12-B. 13700 Tomelloso
Customer service
911 095 290
info@octopuswifi.com