SHOPPING MALLS, STORES AND
COMMERCIAL PREMISES
Nowadays it is essential to have a secure and efficient WiFi connectivity service for users. As well as helping to improve the shopping experience and drive visitor loyalty.
Here's how the Octopus Wifi Platform helps you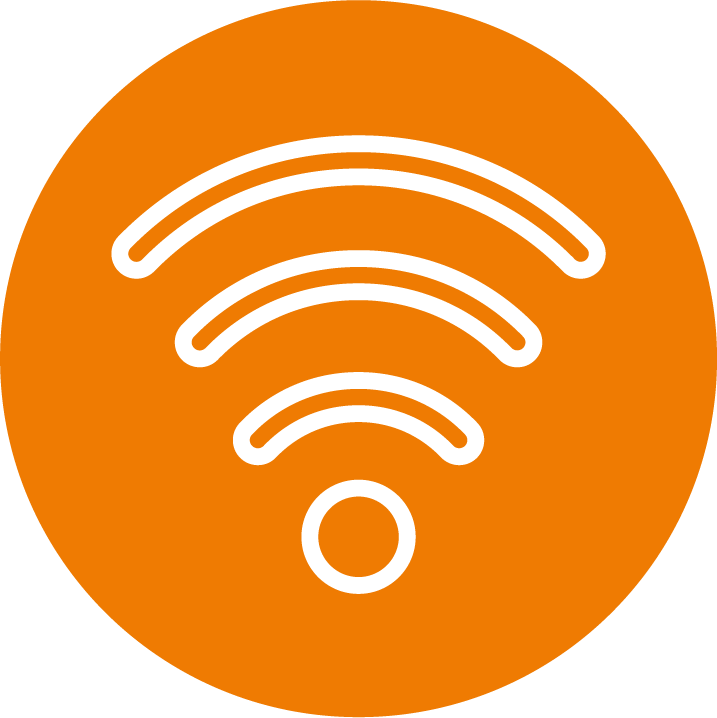 Customized captive portal adapted to your brand, with the possibility of social login to interact with other online tools, such as social networks and websites.
Option of login and registration through user accounts, either on Octopus Wifi Platform database or external loyalty clubs / CRMs.
Label the Wifi as 'friendly' with content filtering, preventing clients from accessing unwanted and malicious content.
Possibility of automatic connection reminder every time we go to some of the organization's premises, with the possibility of login.
The Octopus Wifi Platform not only controls access for customers but also for IoT devices deployed throughout the mall.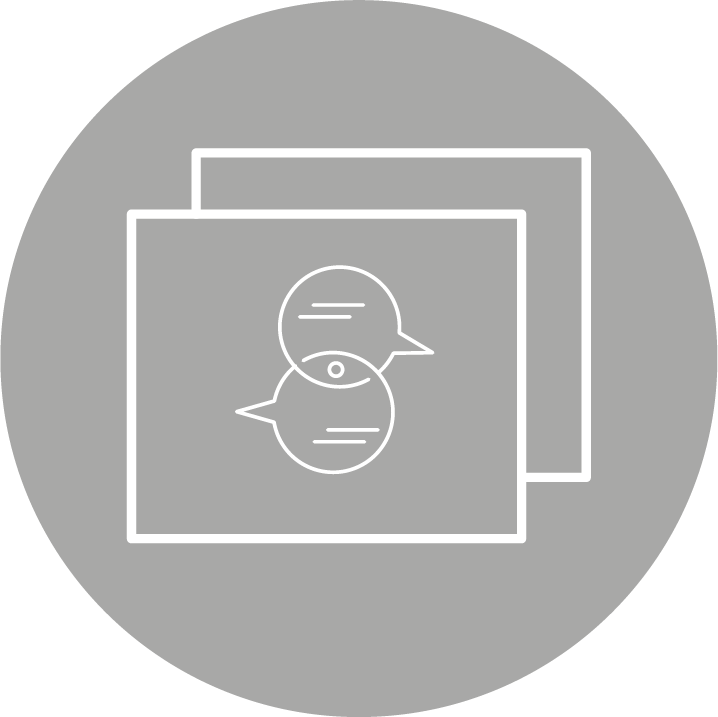 Lead generation source: thanks to the captive portal, it is possible to automatically collect customer information.
Interaction with the customer through various channels: possibility of sending promotions and announcements by different criteria of activation, welcome, loyalty, marked dates, etc.
Satisfaction surveys to obtain service ratings and therefore improve customer experience.
Possibility of integrations with business management tools such as CRM, localization tools, Business Intelligence, …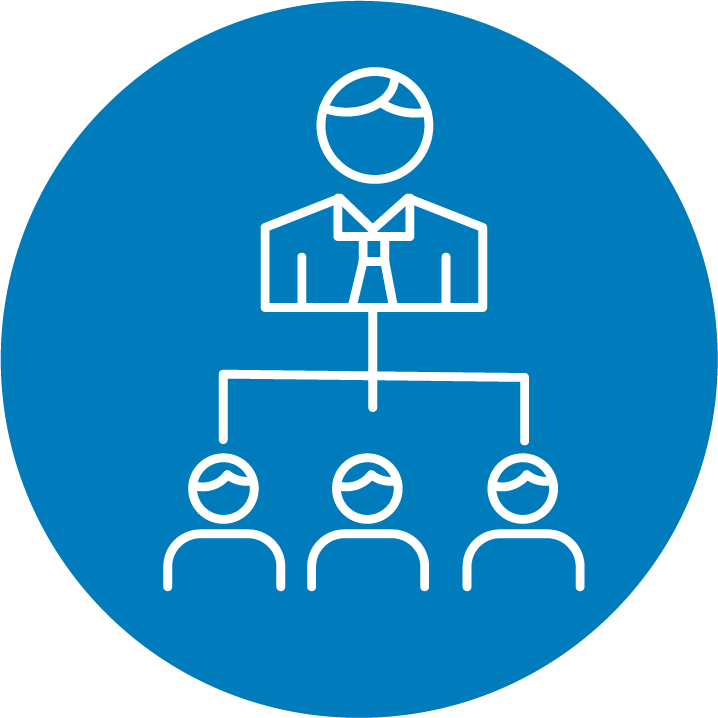 Multisite management: unified and global administration, with the possibility of differentiating by different groups associated with brands, territories, categories, …
Flexible access permissions to the platform, being able to configure access for each profile: Managers, Technical Services, Marketing,…
Legal guarantee: In case of a request for traceability of connections under court order, use customized queries for this purpose. Also keep the history of consent to the use of customers' personal data.
ABOUT US
Octopus Wifi is a software development and services company that specializes in delivering value over wifi networks. Our vocation to always offer the best service, our strong commitment, and valuable experience allow us to help our clients create value for their companies and customers.
CONNECT TO OCTOPUS, CONNECT TO THE WIFI OF THE FUTURE
Tell us what you need and let an expert help you transform your business. Write us at info@octopuswifi.com or Contact us
THE POWER OF DATA
Offices in Madrid
C/ Tambre 16. 28002 Madrid
Offices in Ciudad Real
Av. de la Virgen de las Viñas, 12-B. 13700 Tomelloso
Customer service
911 095 290
info@octopuswifi.com