Make your wifi a powerful marketing tool to increase sales and customer loyalty.
Get the most out of guest wifi network data by generating contacts, configuring campaigns and advanced analytics. All in an automated way.
Launch marketing campaigns on your registered user base or third-party database.
Obtain the opinion and preferences of your customers and users by conducting surveys.
Export all the information collected from your customers and users to other management systems such as CRMs, ERPs, PMO, etc. to enrich your corporate databases, improve your knowledge of your customers and users and align your communication and demand generation strategy.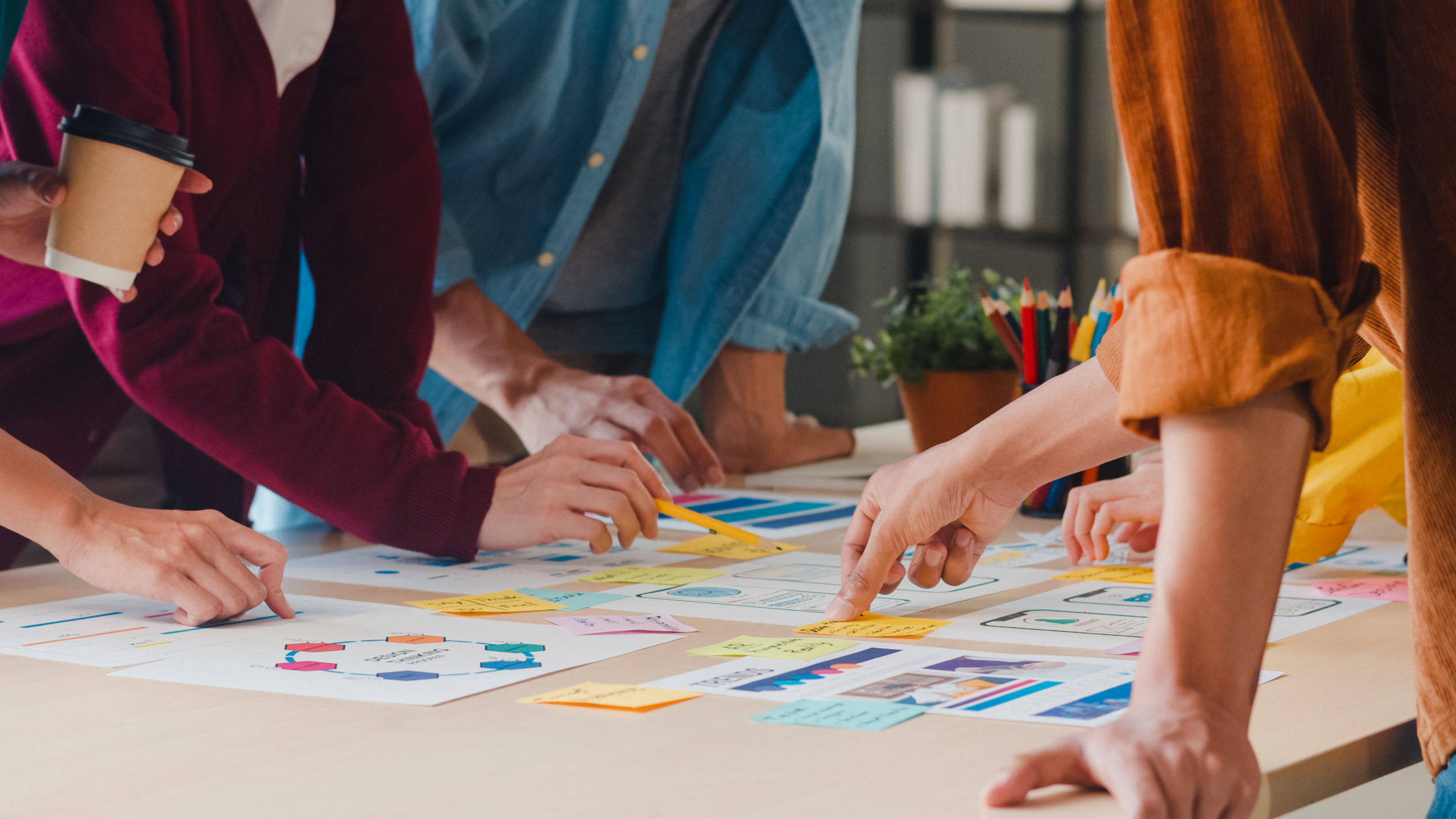 TECHNICAL CHARACTERISTICS
Lead generation and profile building.
Audience configuration.
Campaign configuration and scheduling.
Content Management System or CMS.
Support for integration with external business platforms such as CRMs.
Analytics with top users, top locations and benchmarking by different criteria.
Campaign analytics and satisfaction surveys.
DISCOVER OCTOPUS MARKETING
Octopus Wifi Solutions Platform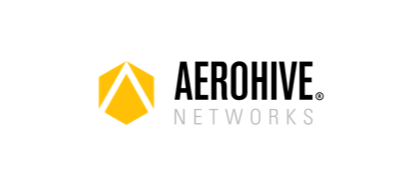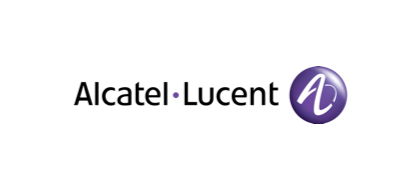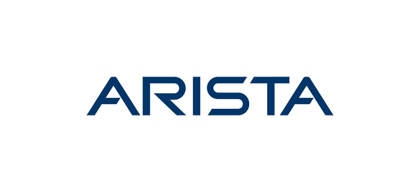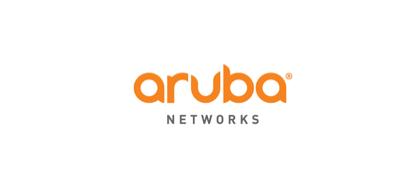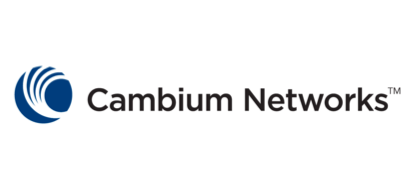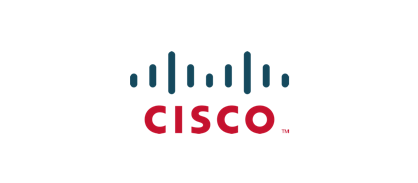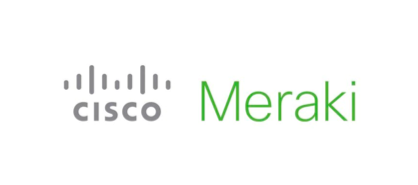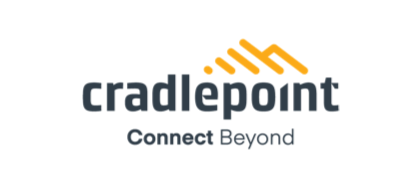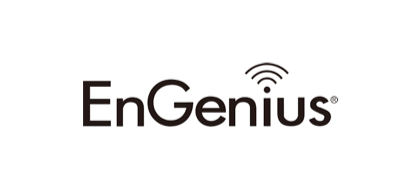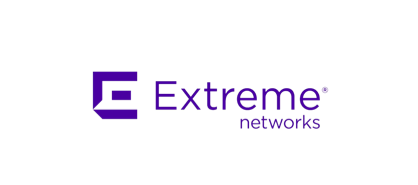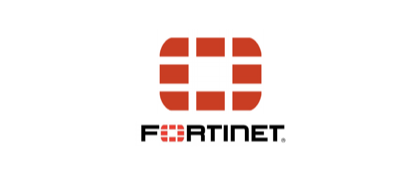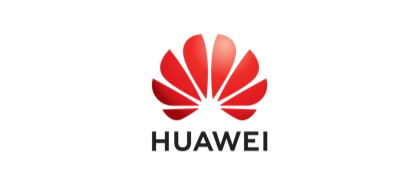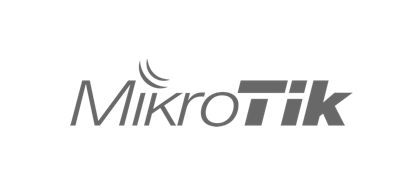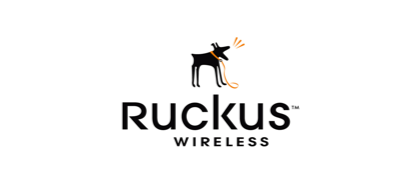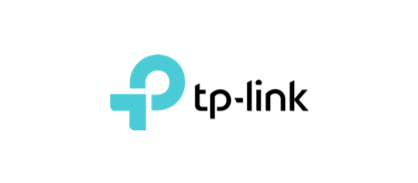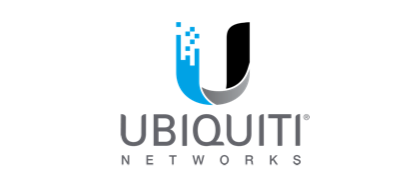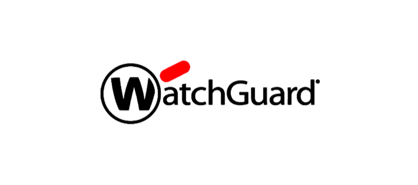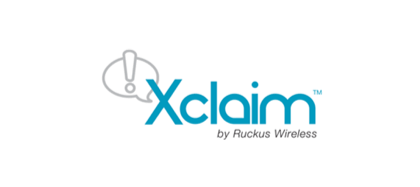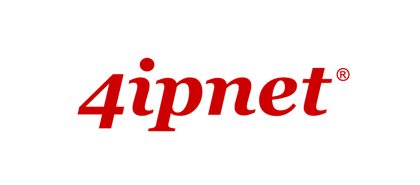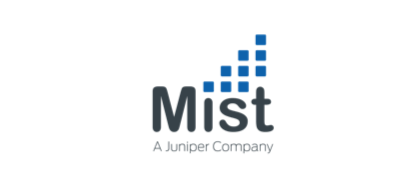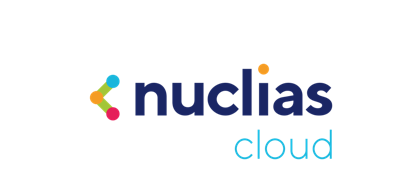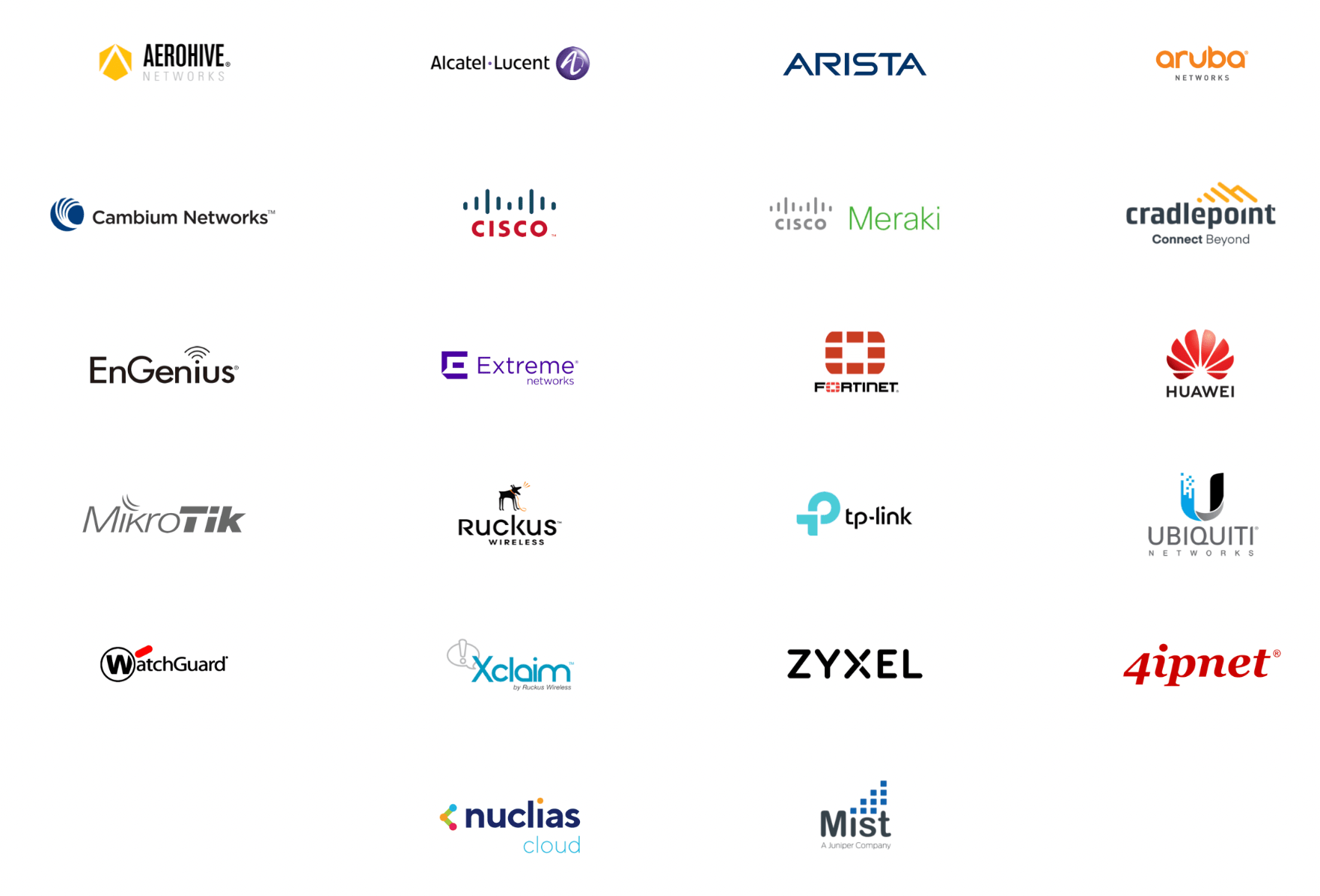 ABOUT US
Octopus Wifi is a software development and services company that specializes in delivering value over wifi networks. Our vocation to always offer the best service, our strong commitment, and valuable experience allow us to help our clients create value for their companies and customers.
CONNECT TO OCTOPUS, CONNECT TO THE WIFI OF THE FUTURE
Tell us what you need and let an expert help you transform your business. Write us at info@octopuswifi.com or Contact us
THE POWER OF DATA
Offices in Madrid
C/ Tambre 16. 28002 Madrid
Offices in Ciudad Real
Av. de la Virgen de las Viñas, 12-B. 13700 Tomelloso
Customer service
911 095 290
info@octopuswifi.com