The gateway to boost your
efficiency, knowledge and profitability
OCTOPUS AHEAD: THE OCTOPUS WIFI PARTNER PROGRAM
A powerful Partner Program specially designed to boost your business growth and offer you maximum profitability for your company.
Octopus AHEAD offers you a clear path to commercial readiness and success in today's and tomorrow's environment to capitalize on Wi-Fi access and data capture.
Join a community built to deliver successful solutions for your customers through a dedicated team, exclusive resources, tools and advanced capabilities.

A PROGRAM DESIGNED TO ACHIEVE REAL RESULTS
At Octopus Wifi, we invest in you, to accompany you in your growth and success in the new digital age.
To do this, we have designed an exclusive range of benefits, which help you train your team, create innovative solutions, differentiate yourself in the market and connect with your customers.
Octopus AHEAD Partners Team
A dedicated team of specialists, to support, develop and drive your business forward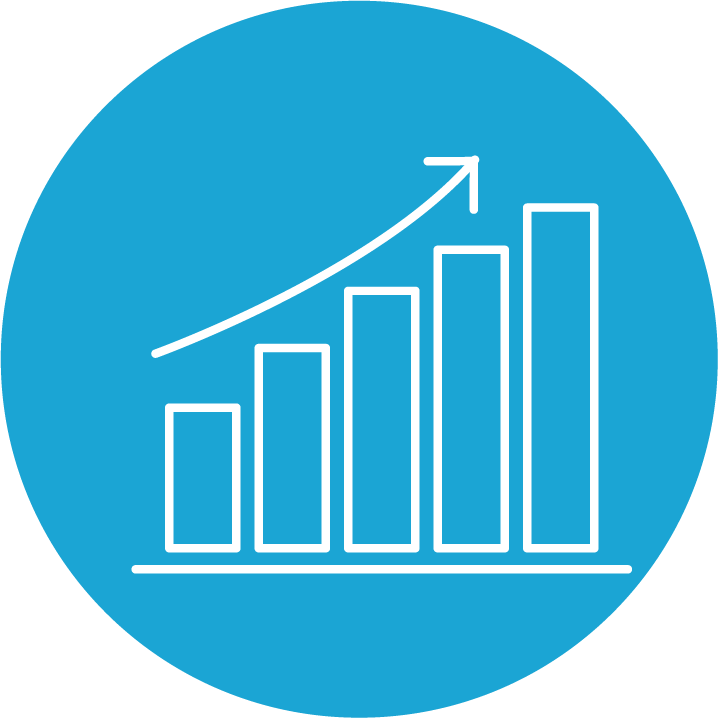 We develop growth plans with you, to help you boost your business and generate new sources of income.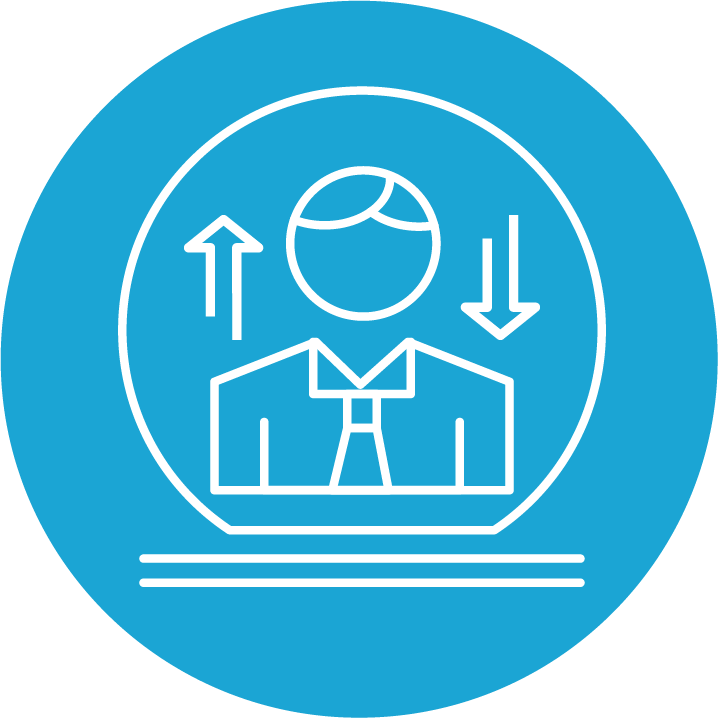 A dedicated sales specialist will guide and support you in the commercialization of our Platform Solutions.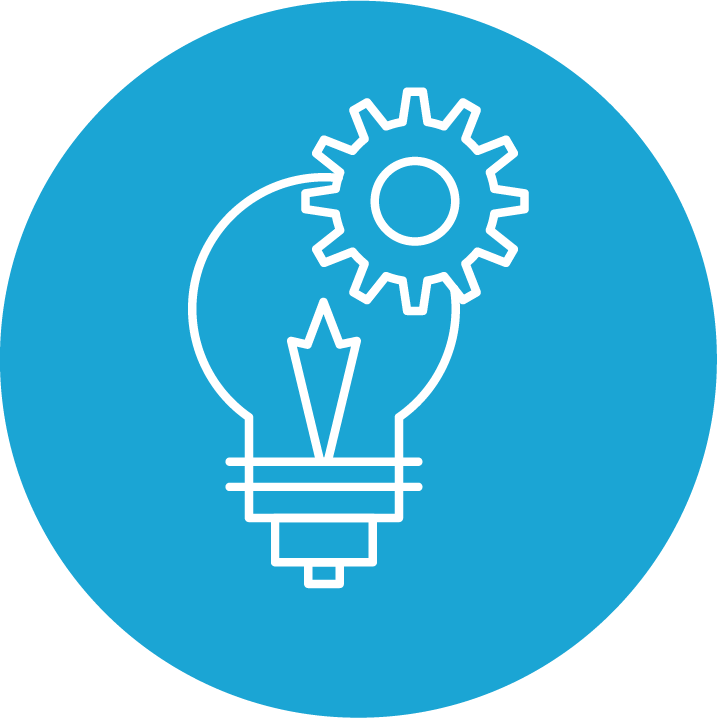 We provide you with advanced capabilities to enable you technically and commercially to sell our technology.
THE BEST TECHNOLOGY
The unique value of our platform and support team, to boost your profitability and that of your customers' Wi-Fi infrastructure.
TRAINING
Get everything you need to transform your internal staff into experts on our platform and generate new revenue.
LEAD GENERATION
Demand and fund generation strategy, to make marketing the best sales tool.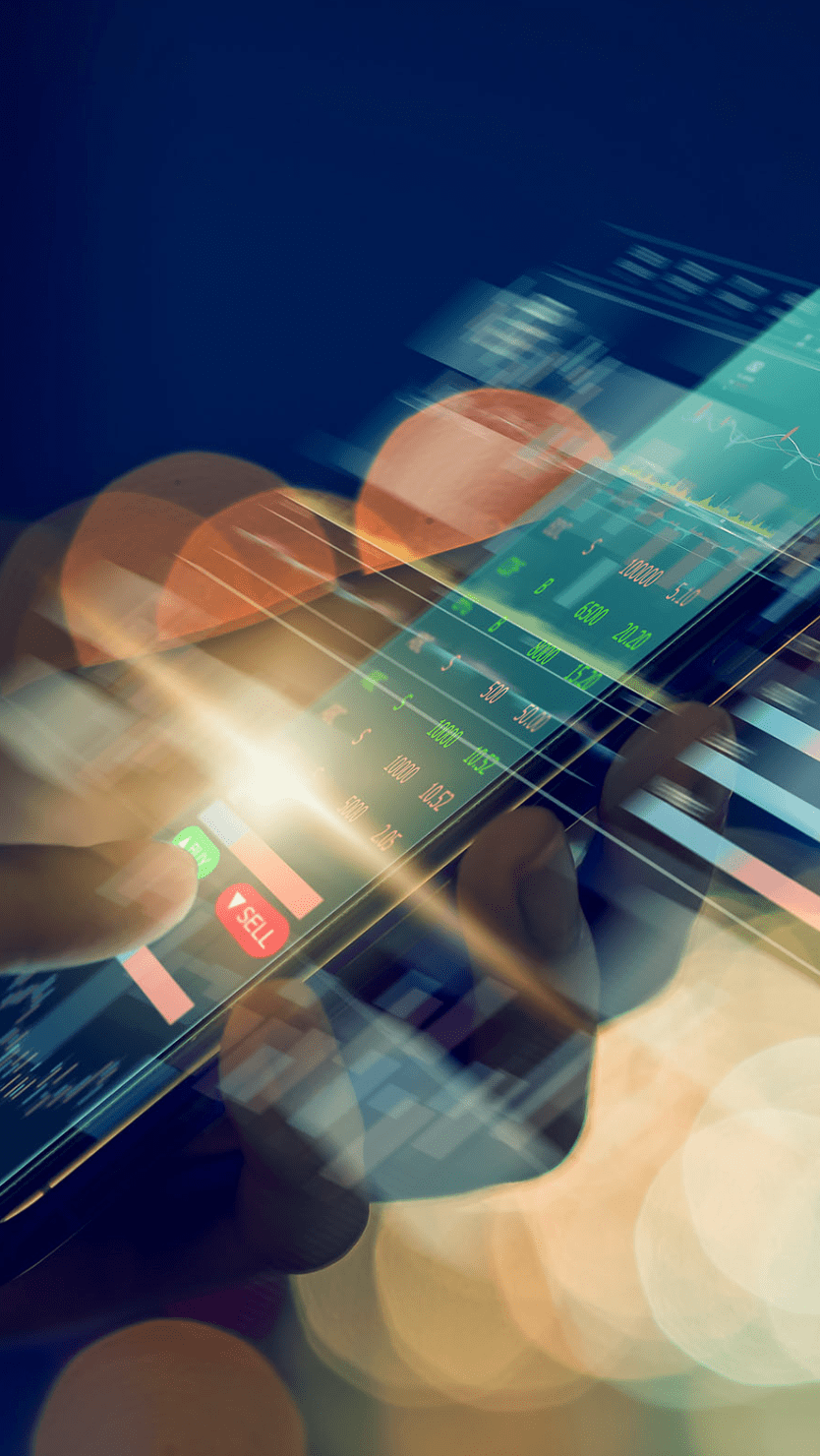 SALES MATERIALS
All the resources and tools at your disposal to guarantee your training and growth.
HIGHER REVENUES
Increase your chances of winning business over your competition, while increasing margins, customer referrals, service opportunities and profitability.
SALES ACCELERATION
Participate in a collaborative and monitored journey to boost your revenue as a Blue Octopus Partner.
To learn about our Octopus AHEAD Partner Program, review the materials, join us and participate in a collaborative and monitored journey to help you develop new business opportunities.
CONNECT TO OCTOPUS,
CONNECT TO THE WIFI OF THE FUTURE
ABOUT US
Octopus Wifi is a software development and services company that specializes in delivering value over wifi networks. Our vocation to always offer the best service, our strong commitment, and valuable experience allow us to help our clients create value for their companies and customers.
CONNECT TO OCTOPUS, CONNECT TO THE WIFI OF THE FUTURE
Tell us what you need and let an expert help you transform your business. Write us at info@octopuswifi.com or Contact us
THE POWER OF DATA
Offices in Madrid
C/ Tambre 16. 28002 Madrid
Offices in Ciudad Real
Av. de la Virgen de las Viñas, 12-B. 13700 Tomelloso
Customer service
911 095 290
info@octopuswifi.com