Controls the content that can be accessed
from your wifi networks
Also with Octopus Filtering
Limit access to unwanted content and software easily by configuring it to your needs through the 53 defined categories and with the highest security and quality.
It offers statistics by categories of the visited websites with which you can determine the topics and areas of interest of your customers and users.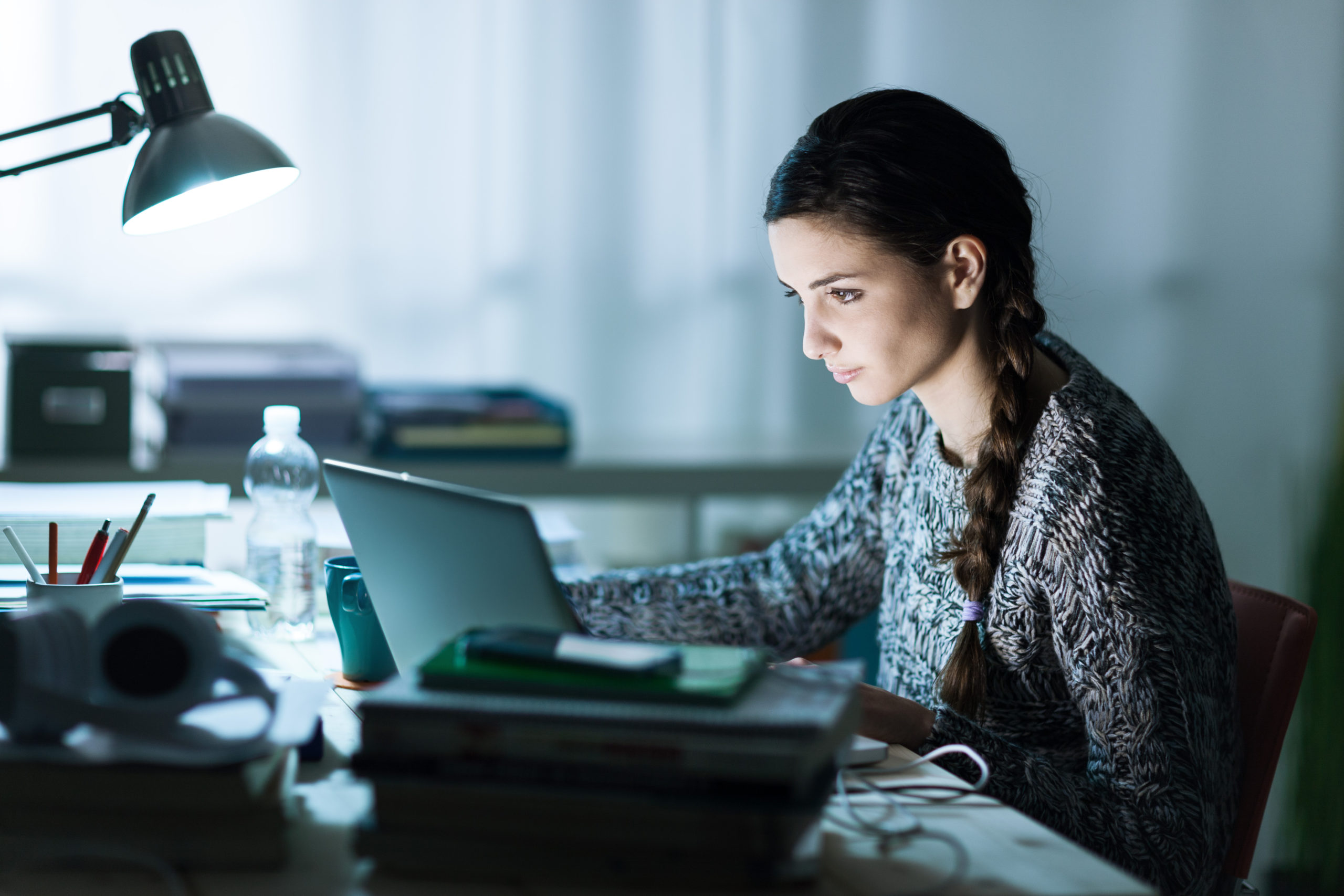 TECHNICAL CHARACTERISTICS
DNS service for content management – Flexible policy definition
Management of up to 53 content categories
Manual configuration of subdomains and URLs
Reports and usage statistics
DISCOVER OCTOPUS FILTERING
Octopus Wifi Solutions Platform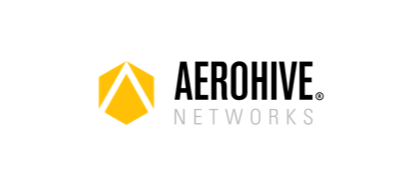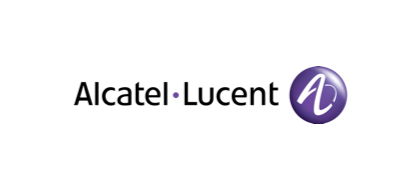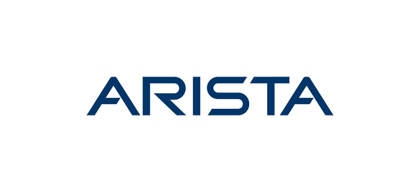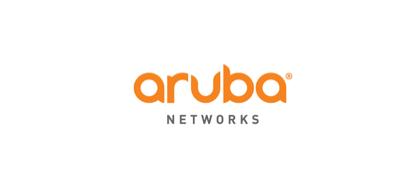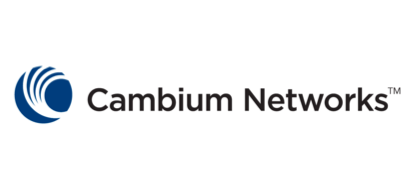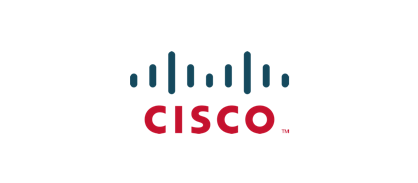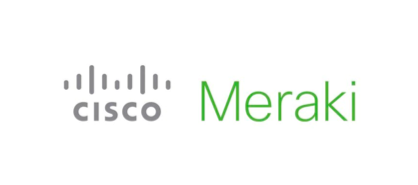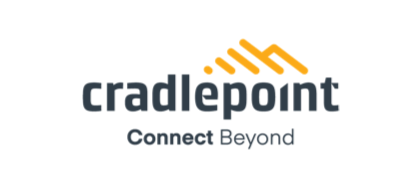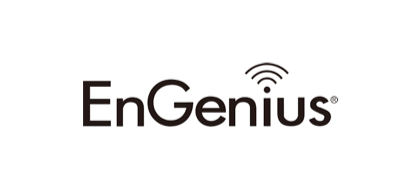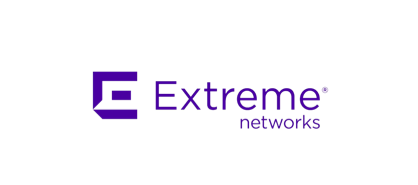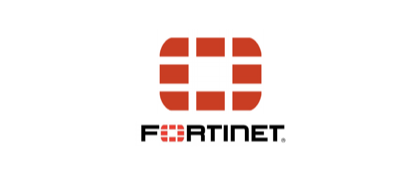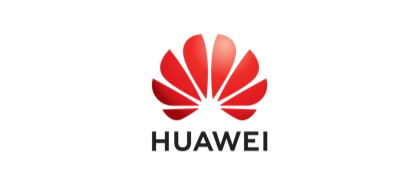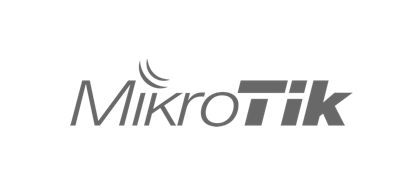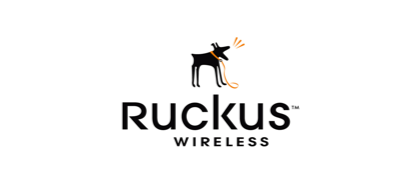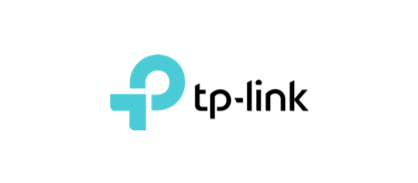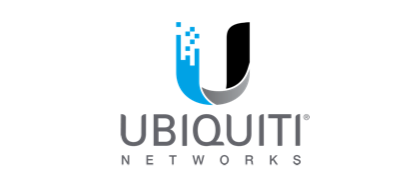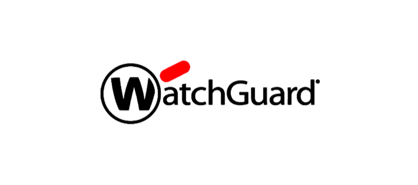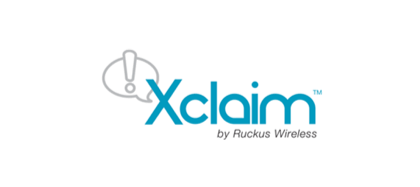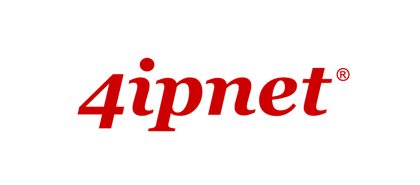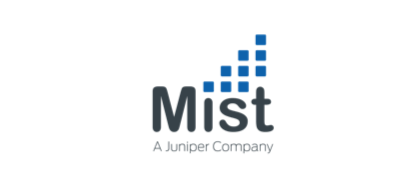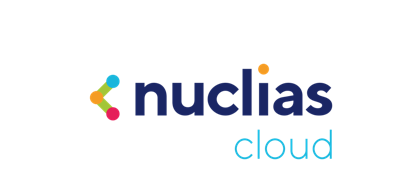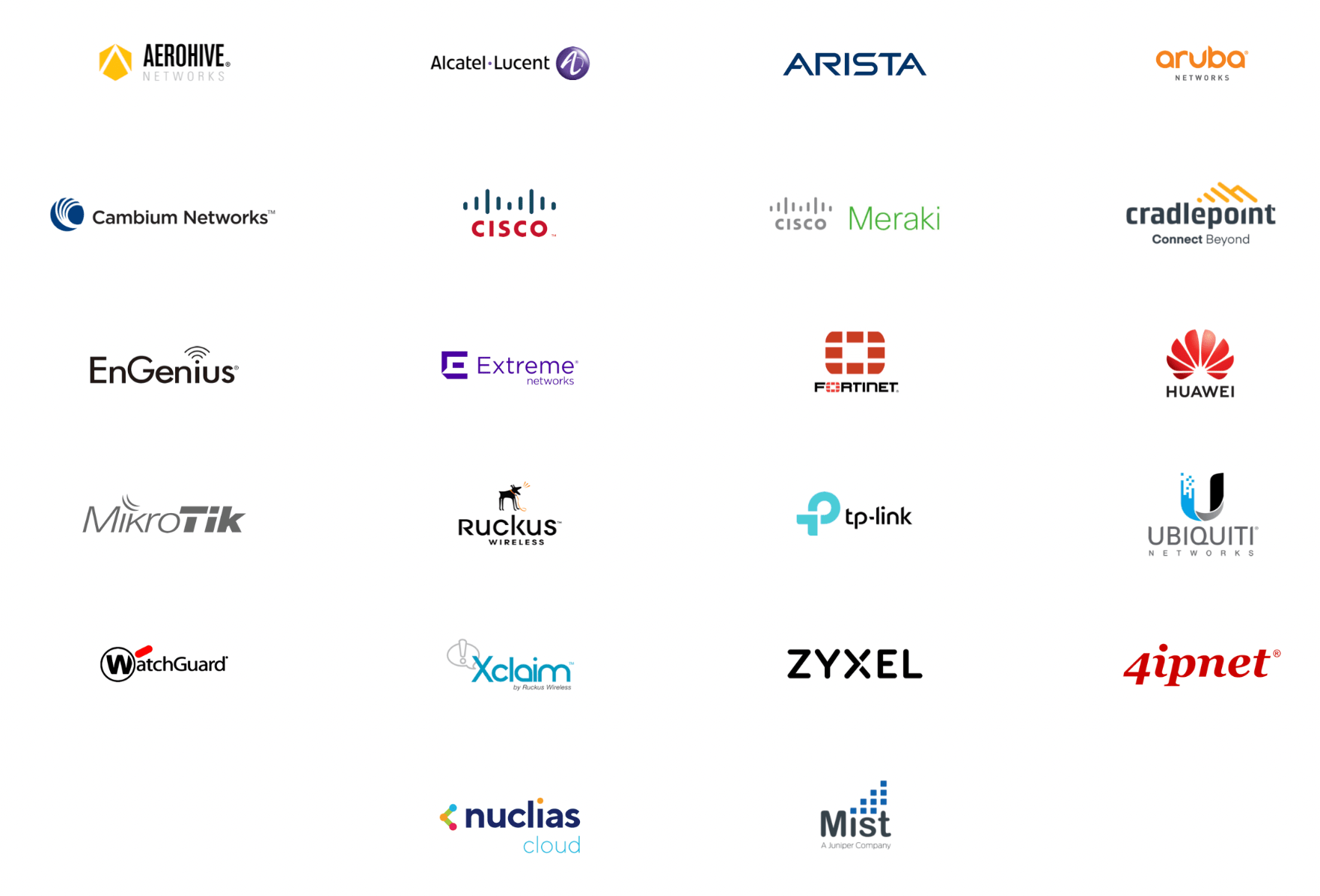 ABOUT US
Octopus Wifi is a software development and services company that specializes in delivering value over wifi networks. Our vocation to always offer the best service, our strong commitment, and valuable experience allow us to help our clients create value for their companies and customers.
CONNECT TO OCTOPUS, CONNECT TO THE WIFI OF THE FUTURE
Tell us what you need and let an expert help you transform your business. Write us at info@octopuswifi.com or Contact us
THE POWER OF DATA
Offices in Madrid
C/ Tambre 16. 28002 Madrid
Offices in Ciudad Real
Av. de la Virgen de las Viñas, 12-B. 13700 Tomelloso
Customer service
911 095 290
info@octopuswifi.com