HEALTH CENTERS, LEISURE & ENTERTAINMENT VENUES, TRANSPORTATION, GYMS…
The Octopus Wifi Platform adapts to any sector where connectivity is needed and interacts with customers through automated marketing.
Boost connectivity and marketing for your business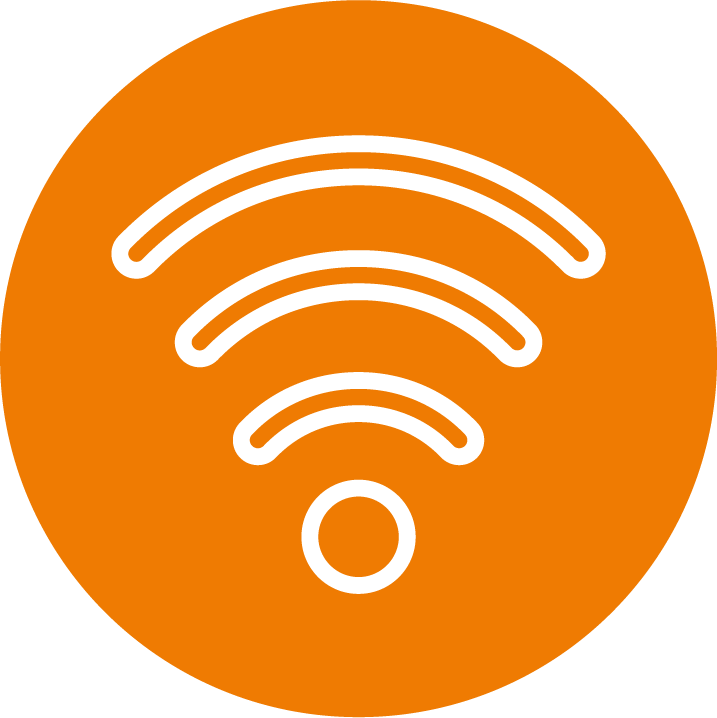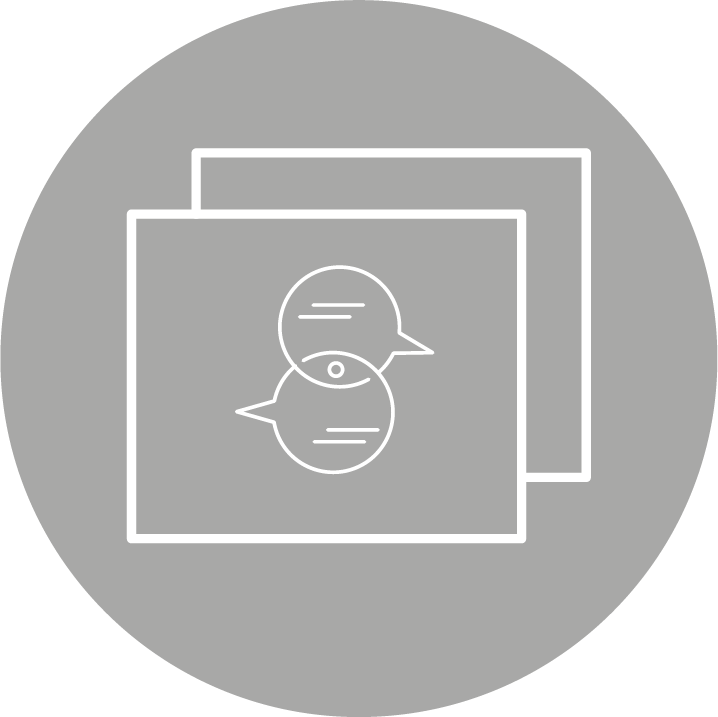 The Octopus Wifi Platform makes sense anywhere there is a need for connectivity control or there is a need for automated marketing. For this, our pre-sales team can advise you on the functionalities that fit each case and which modules you should employ in relation to your sector of activity.
Other examples where the Octopus Wifi Platform works: health centres, gyms, entertainment venues, transportation (ships, buses), marinas, commercial offices, …
Don't miss the opportunity to boost your business thanks to Octopus Wifi. Contact us and our best professionals will advise you. Or if you prefer, book a demo with us.
ABOUT US
Octopus Wifi is a software development and services company that specializes in delivering value over wifi networks. Our vocation to always offer the best service, our strong commitment, and valuable experience allow us to help our clients create value for their companies and customers.
CONNECT TO OCTOPUS, CONNECT TO THE WIFI OF THE FUTURE
Tell us what you need and let an expert help you transform your business. Write us at info@octopuswifi.com or Contact us
THE POWER OF DATA
Offices in Madrid
C/ Tambre 16. 28002 Madrid
Offices in Ciudad Real
Av. de la Virgen de las Viñas, 12-B. 13700 Tomelloso
Customer service
911 095 290
info@octopuswifi.com