The gateway to our platform
With the Octopus Wifi Solutions Platform, you can manage all your wifi networks and leverage all their value.
You will be able to design and control access, use the network as a marketing and communication tool with your customers and users, analyze user-generated data, integrate the network with other systems and applications, limit access to certain content and malware, while complying with applicable regulations.
All from a simple web application with high availability.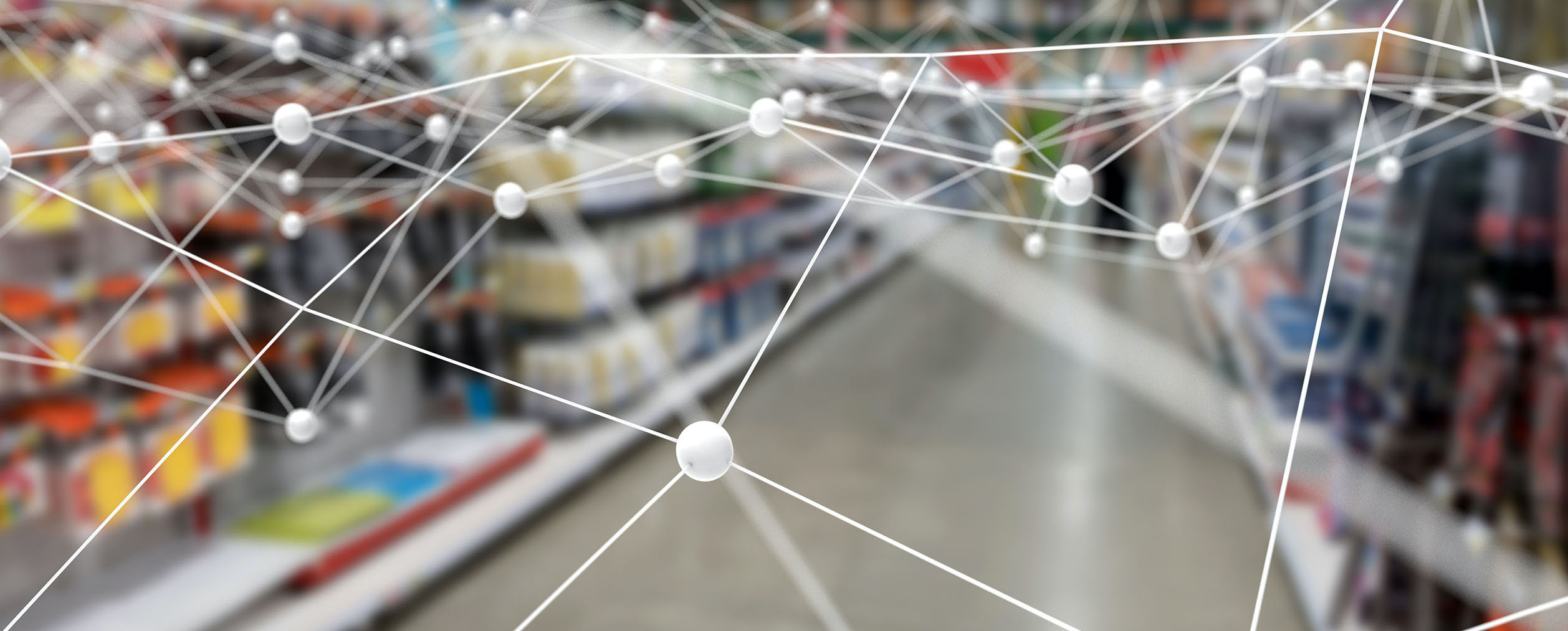 It offers, controls and limits access to a wifi network, in every conceivable way.
Design the login workflow, including advertising space and redirecting to the pages of your choice.
Obtain and use data related to user accesses and navigation, by means of statistical reports of the highest quality.
Know the situation at all times, through usage statistics of your Wifi network and anticipate the needs of your users.
Manage all your wifi networks from a single interface, regardless of whether you have equipment from multiple manufacturers, you have several locations or different networks in the same location.
Provide your users with a means of communication and advertising. Through the login portal, you will be able to send your own marketing campaigns and generate new revenue.
Ensures compliance with the legal requirements of data protection and citizen security regulations, which require that logged-in user data be kept for one year.
It

 

allows access using the existing user data and password of Google and Microsoft

 

accounts.

 

Gives

 

access to previously connected devices.

 

Allow or prevent access to the Wi-Fi network to devices whose MAC has been previously damaged.
TECHNICAL CHARACTERISTICS
  LAN/WLAN solution integration
  Customizable Splash Portal
  AAA Radius
  Definition of flexible topology
  Issuance and control of vouchers
  Social login
  WiFi sponsor
  SMS login and payment gateway
  Statistics and user registration exportable by location
  Monitoring and logs connections
  Legal compliance
Octopus Wifi Solutions Platform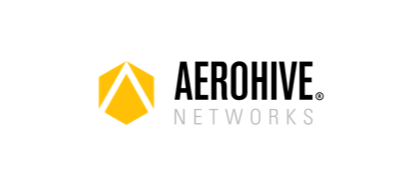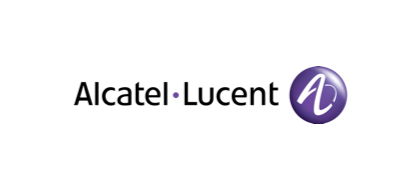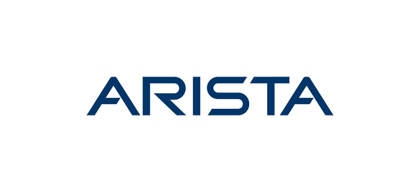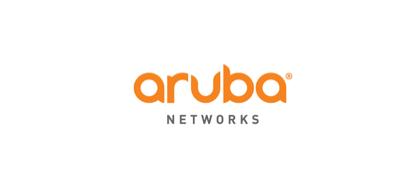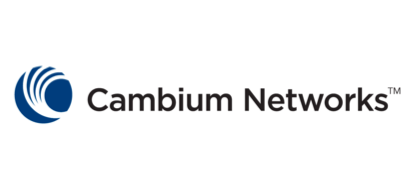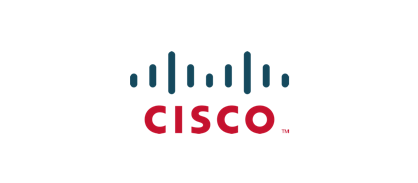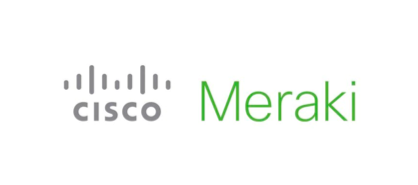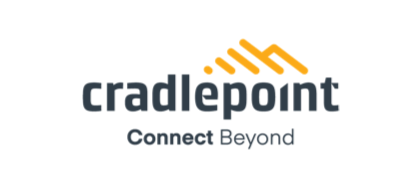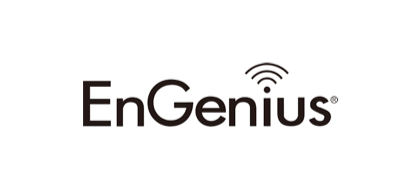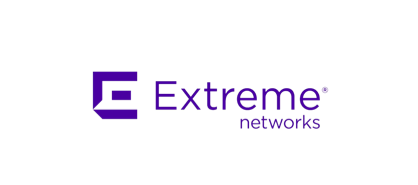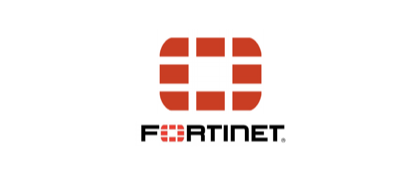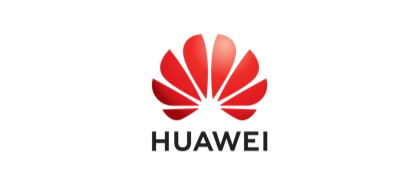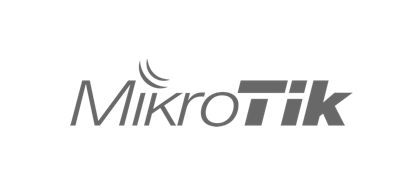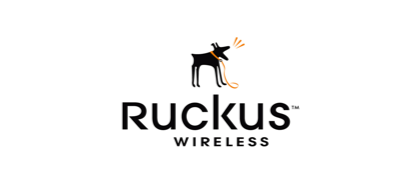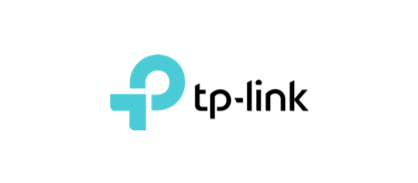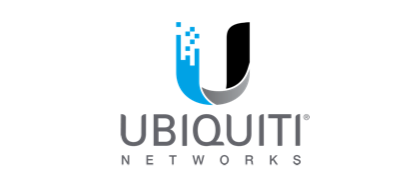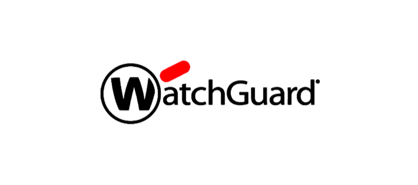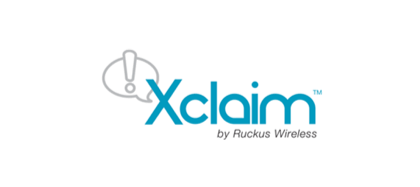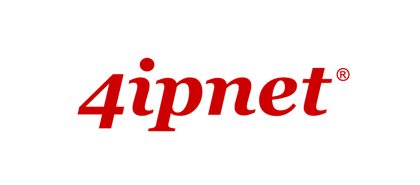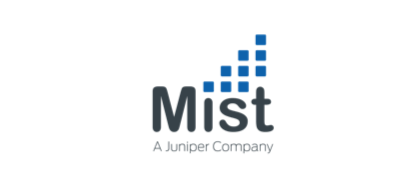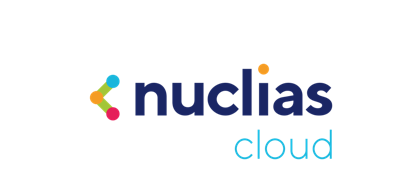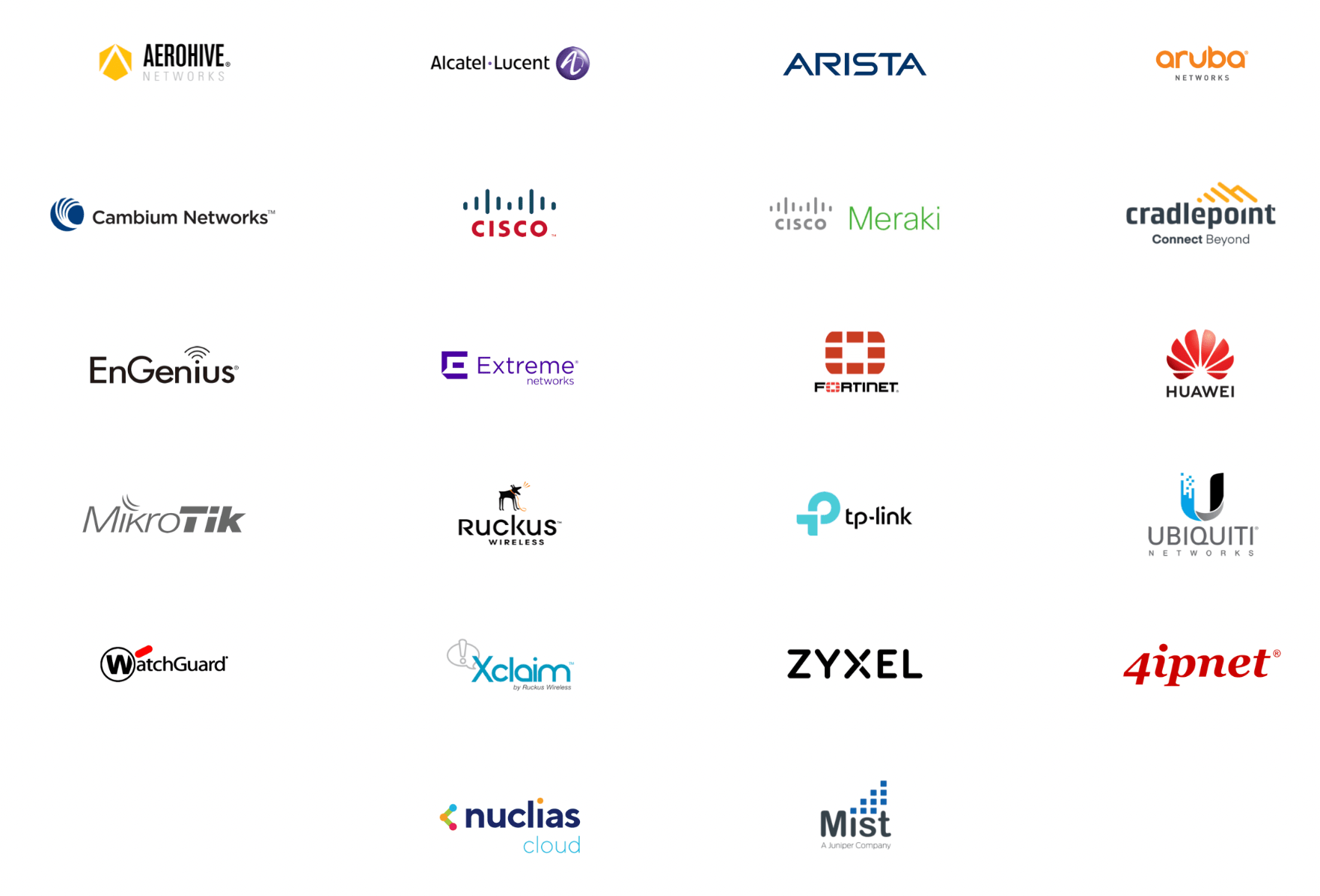 ABOUT US
Octopus Wifi is a software development and services company that specializes in delivering value over wifi networks. Our vocation to always offer the best service, our strong commitment, and valuable experience allow us to help our clients create value for their companies and customers.
CONNECT TO OCTOPUS, CONNECT TO THE WIFI OF THE FUTURE
Tell us what you need and let an expert help you transform your business. Write us at info@octopuswifi.com or Contact us
THE POWER OF DATA
Offices in Madrid
C/ Tambre 16. 28002 Madrid
Offices in Ciudad Real
Av. de la Virgen de las Viñas, 12-B. 13700 Tomelloso
Customer service
911 095 290
info@octopuswifi.com