THE BEST SOLUTION FOR EACH SECTOR
The different modules and add-ons of the Octopus Platform group different functionalities that are adapted to different sectors or markets, which together with the professional services offered by Blue Octopus, allow the creation of solutions that are totally adaptable to each business.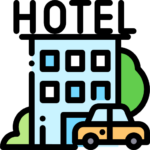 Hospitality
The hospitality industry in recent times has had to adapt to a new form of communication with the guest, with the need to offer secure and personalized communication experiences.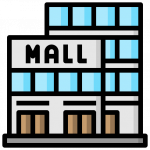 Retail
Shopping centers, shops, Local Trade: Nowadays it is essential to have a secure and efficient WiFi connectivity service for users. In addition, it helps improve the shopping experience and boost visitor loyalty.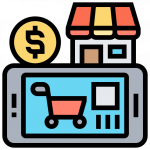 Catering
It's not just about offering connectivity to visitors. It is also to know their data and behaviors, meet repetitive visitors and thus send more personalized campaigns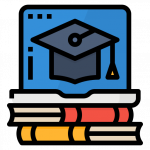 Educación
Control and secure an increasingly essential service for students.
SmartCities
Currently digital inclusion is a priority, cities are looking for become Smartcities by offering digital services and knowing the behavior of citizens.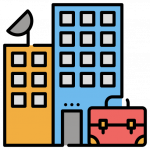 Corporate offices
Octopus Platform makes managing employee, device and guest access simple and secure.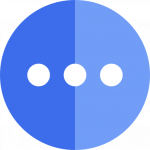 Others
We offer solutions for other markets that have commercial offices to the public or points of sale. Such as a gym, supermarkets, travel agencies …
Professional services
Blue Octopus has professional teams to adapt the platform to your needs, as well as to build comprehensive technological solutions according to your business. In the same way, there is a qualified technical support team for the management and continuity of the service.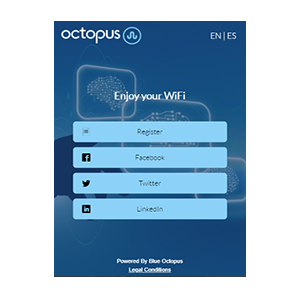 What is a captive portal and how important is it to you as a business. Surely not long ago you have been connected to a public network and have
Blue Octopus adapts to the market with a new packaging of its platform. Octopus Platform, following its new concept of omnichannel
Octopus Platform launches new functionalities for greater interaction with the digital world in physical spaces Nowadays, having tools to interact